Last Monday was the first day of fall break. We have stayed very busy, but have been having a nice time. This is Ava's first "break" from school and she just doesn't understand why she hasn't been going to school. The first week was filled with many things like a dentist appointment, flu shots, dance class, and runny noses. This week will be more low key as far as running goes, but I have some pictures to work on (for clients) and this is the final week of the first class for my masters, so I have a HUGE project due. This coming weekend will also be our Annual Hallo-Weenie Roast (prob minus the weenies since we have had no rain!), so I will be busy preparing.
Did I mention that I really wish I had a maid to come clean my house? With these two kids, I feel like I am shoveling in the middle of a snowstorm!
Anyways, here are pics from last Monday, our first day of break...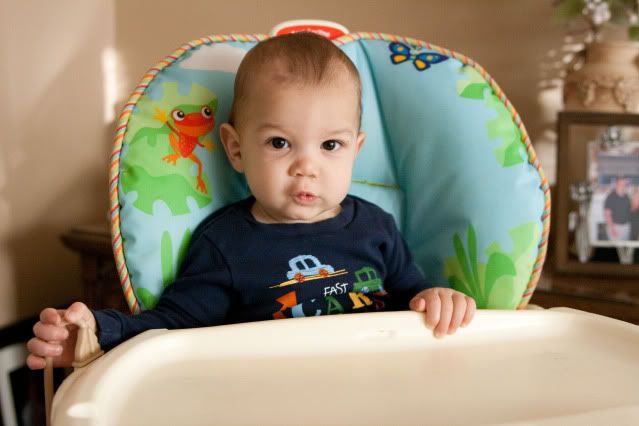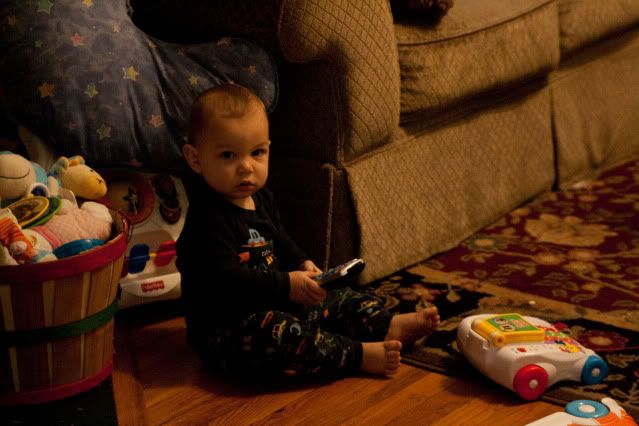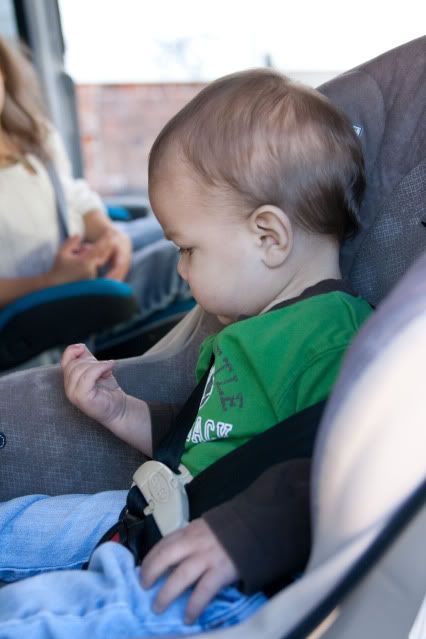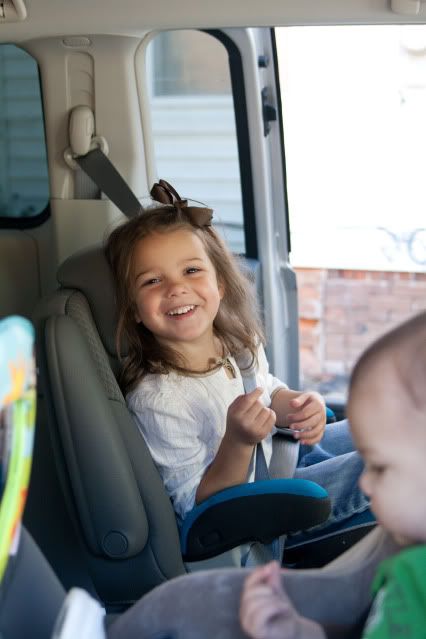 Note the nasty nose running...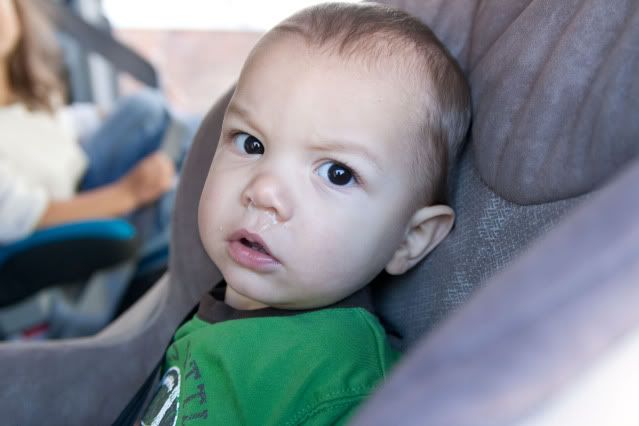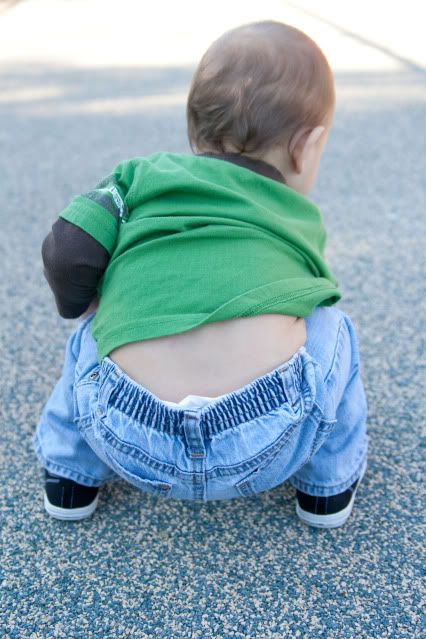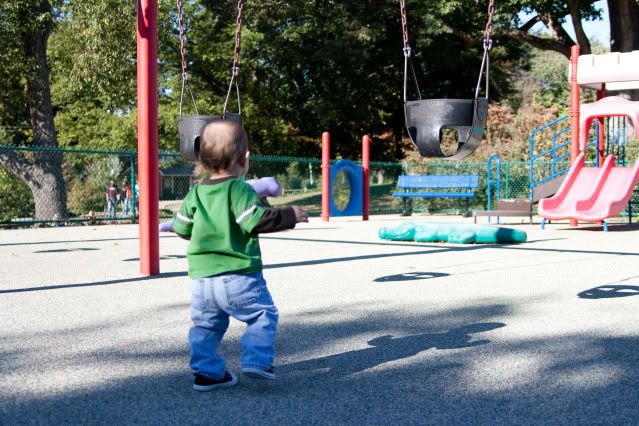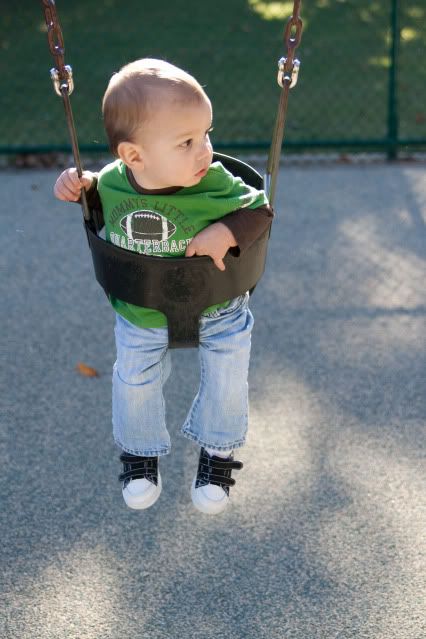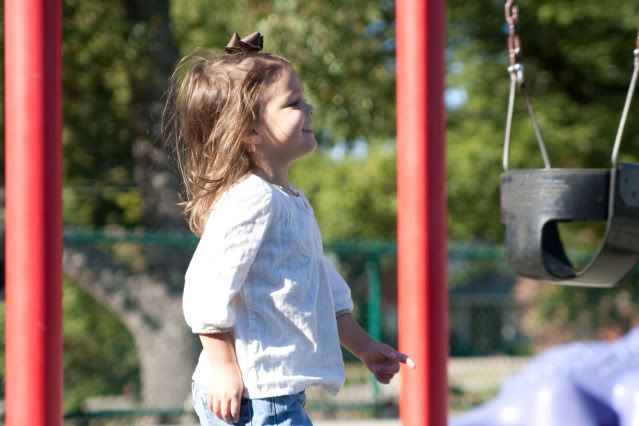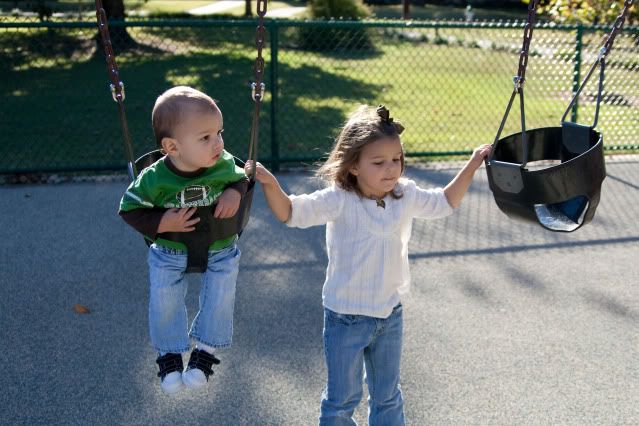 Just has to dig through everything...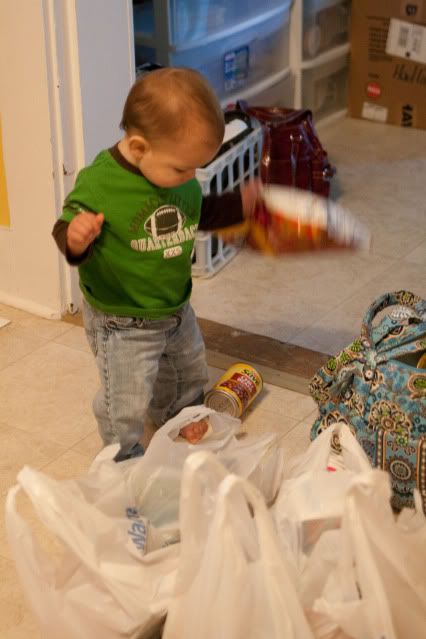 The dishes which are always backed up and which seem like we have 10 people living here.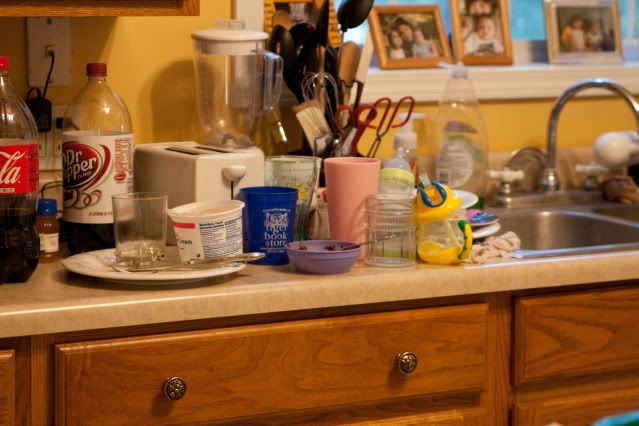 Tired, fussy, and cuddled up with Pop.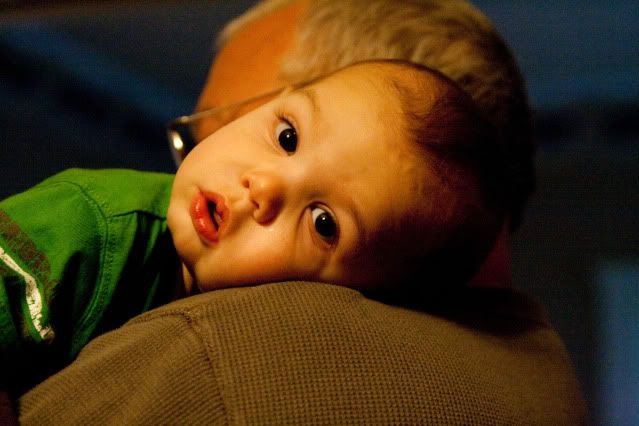 Another glance at the massive junk pile that is our house! And Ava's glove balloon from the dentist (which Bradley popped and told her he didn't know what happened to it....)