Totally random things I am thinking of:


So glad that the weather has taken a turn for the warm. We were able to go out on Sunday afternoon and enjoy a little time outdoors. Harrison LOVED it!



I have just finished up my 3rd class for my Masters program and have started on my 4th. I am waiting to see what my grades are, but so far, I have made 100% of all of my assignments so I am hoping for a great score on my final paper which would continue my 4.0! Fingers crossed!



I have started couponing and it is so much fun. Who knew that planning your shopping trip could be so exciting! This was my first try. I bought these at Walgreens for $19.00. I saved $16 right off the bat of the purchase prices, but I also got a $7 back reward for my next purchase. So I really just paid $12 for this. I have totally been degerming with these wipes!





We have been tossing around the idea of trying to go to Disney this fall. Maybe a money tree will grow in the backyard...... That would be nice...but seriously, we are ready to go somewhere as a family of 4!


Ava and I got our hair cut yesterday. She got several inches cut off and I am hoping it will bring back some of that nice curl.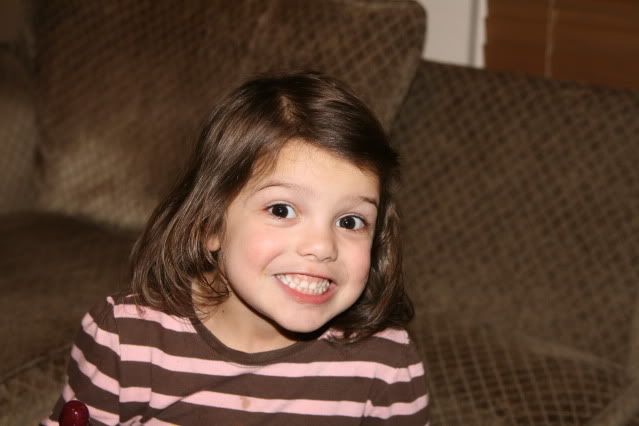 I bought some new scrapbook supplies, so maybe if I can ever get a handle on the disaster that is my craft room, then I can sit down and do some new work!


As of right now, barring any more snow, our spring break will remain intact. However, if we are out once more for weather, we lose the first 3 days of break. :( No snow, PLEASE!

Harrison, all boy, all the time and loving his trucks!