This week is going to be insanely crazy here at the Rogers' house. We started with cheerleading practice after school today. Tomorrow we have ballet after school then Ava cheers at her first game. Wednesday is Harrison's 1st birthday and the kids start off their day at the doctor for a recheck. Thursday is Thanksgiving and then this weekend is Harrison's birthday party! It is going to be nonstop!


A couple of weeks ago Ava's group at church performed for Youth Sunday. They had been practicing for months. Ava was sick with strep, but she had been on antibiotics (or anti-bot-ics as she says) and wanted to go. She did great at the hand bells, but covered her mouth through most of the sing and even flashed her underwear at the congregation. Embarrassing!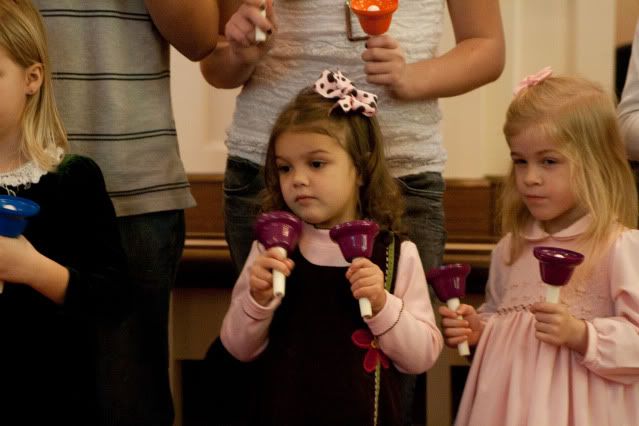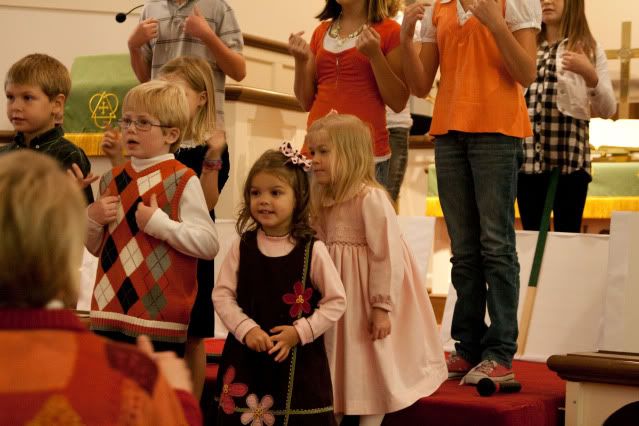 3. We have been putting up our tree slowly over the last 2 weeks. We got it up the second weekend of November, but are just getting around to decorating it.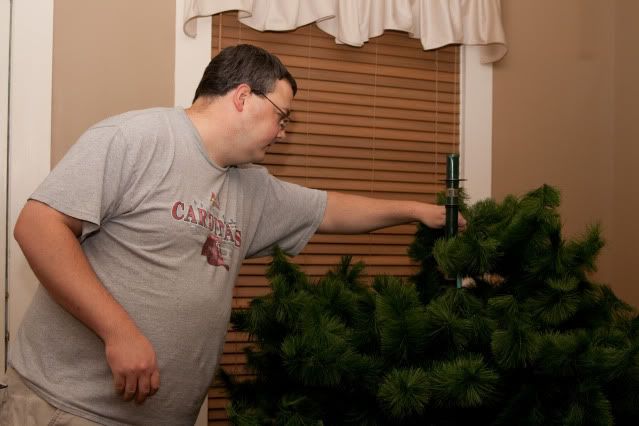 4. Ava told Bradley that after we put up the tree, we were going to rock around it! Love her!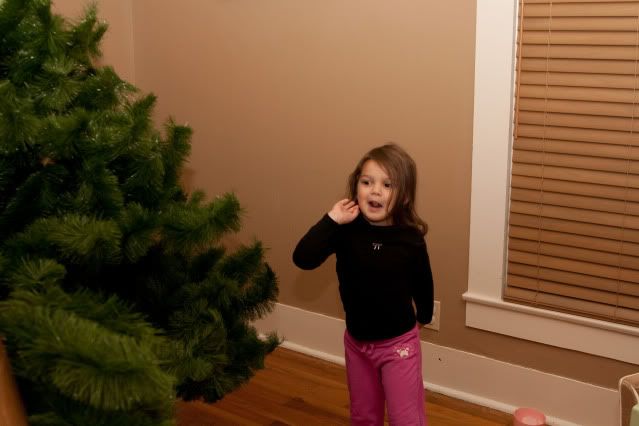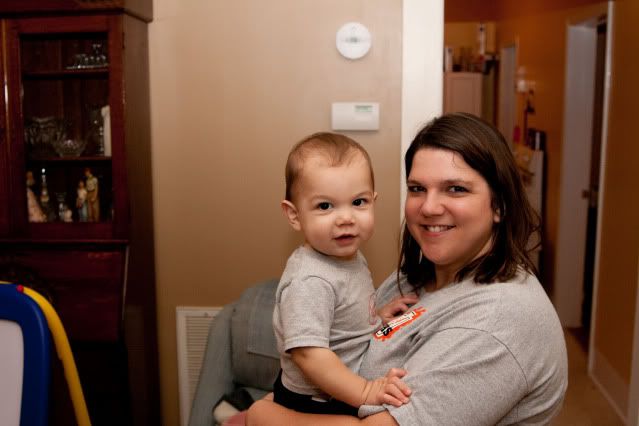 5. Our house elf, Englebert, is back for the holiday season. Ava is super into it this year and is so excited to hunt him down each day.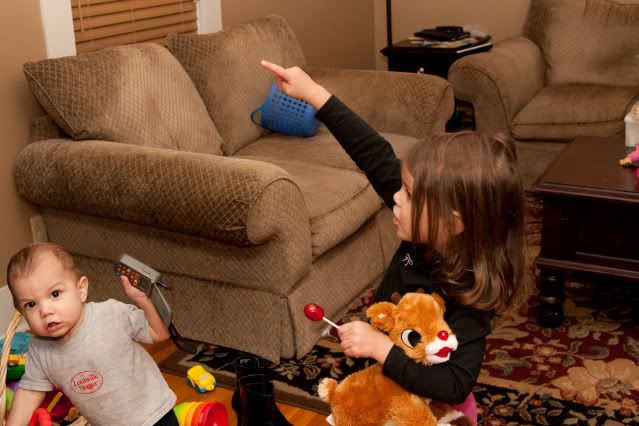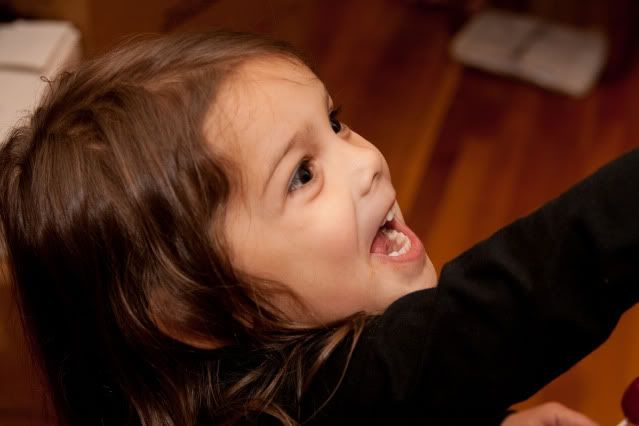 6. Ava's first ornament of the year was Princess Tiana. Harrison's was Jiminy Cricket.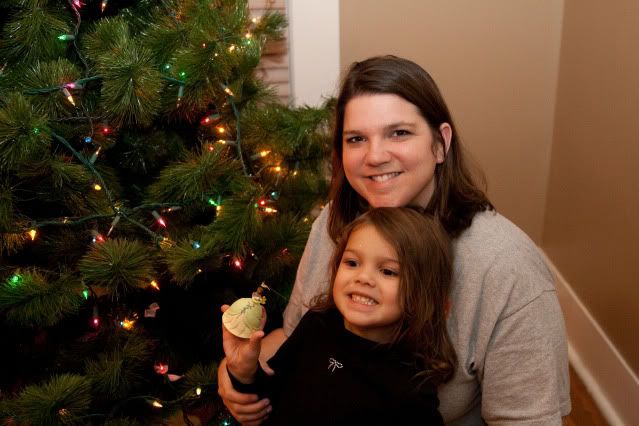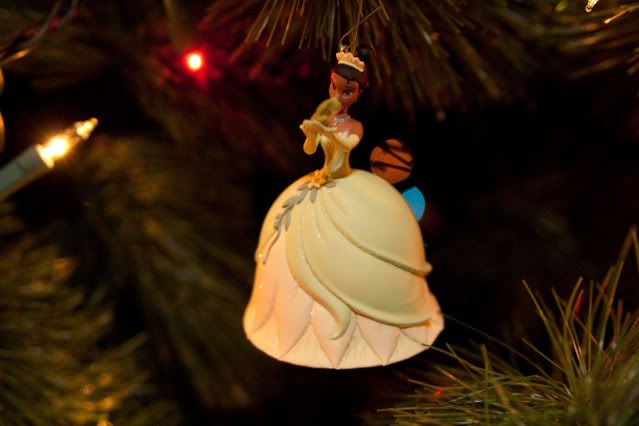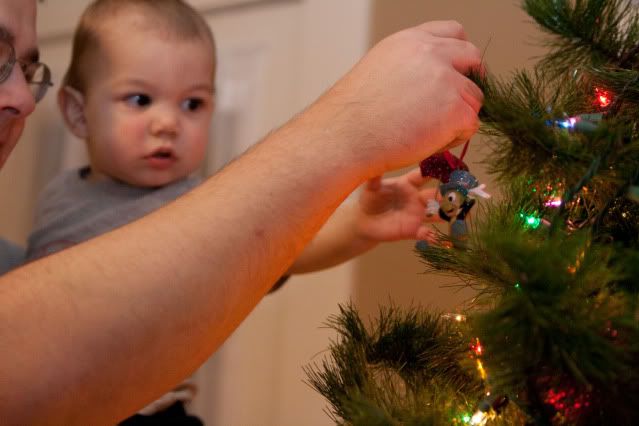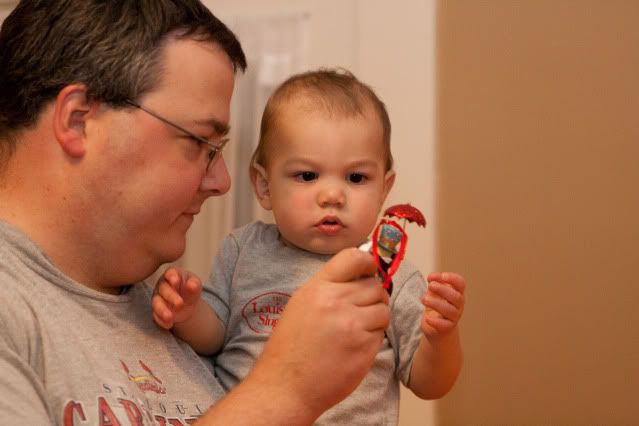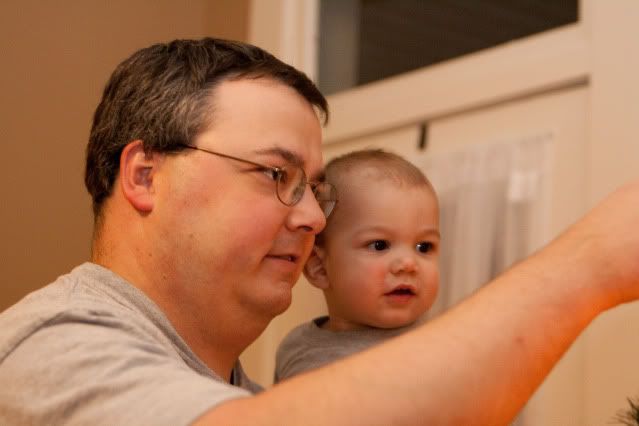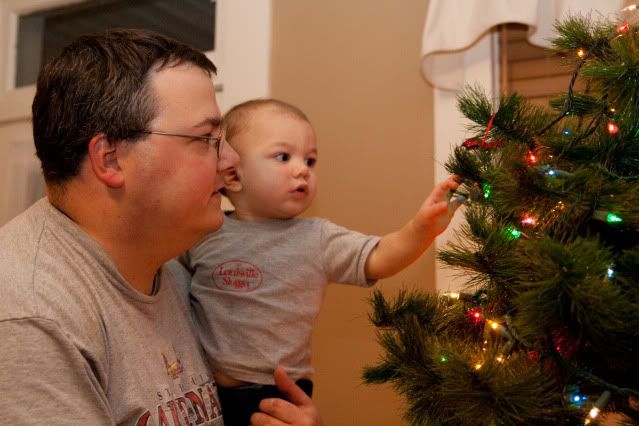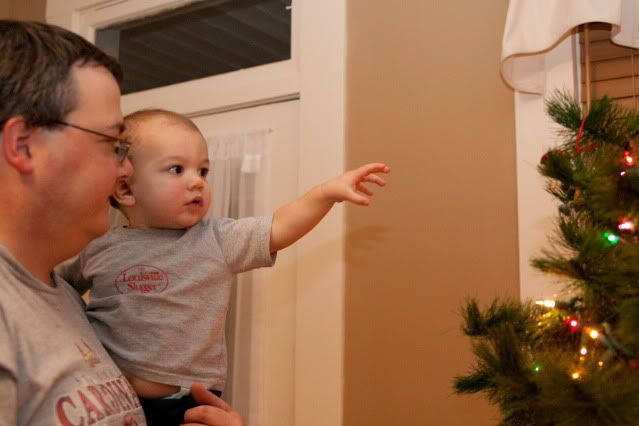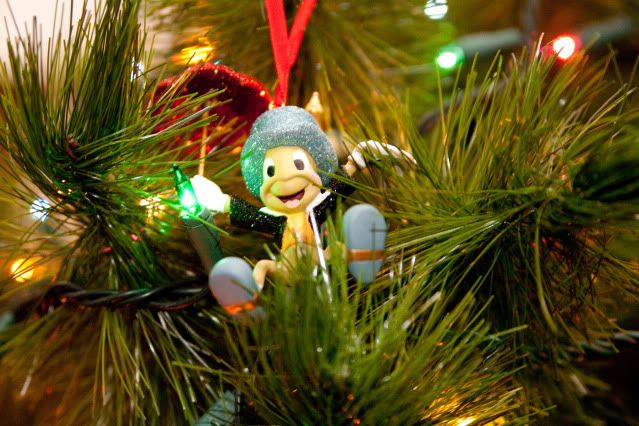 7. Last year we finally got a tree topper. Mickey and Minnie!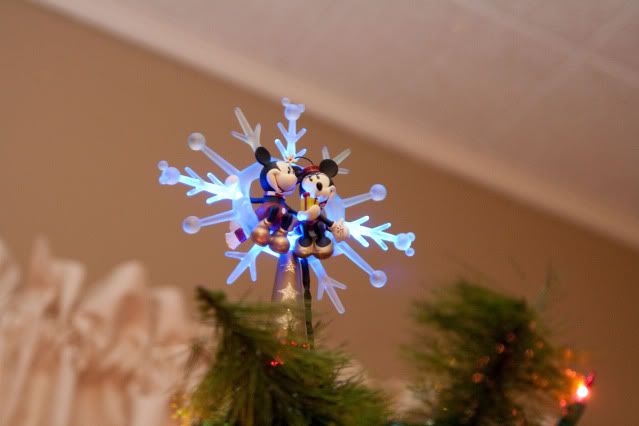 8. Harrison has been super tired at night lately and a couple of times he has fallen asleep at the dinner table.