Here are some more pictures from camping. A few highlights from the trip include:



Getting up early Saturday morning to check out the campground. Ava was excited about the geese we saw as well as the fish that were in the pond. And for some reason they really liked the tree stump and wanted their picture made by it.



Harrison's favorite spot in the cabin (and Ava's too) was the window by Pop's bed. It was perfect for them to hide in and they did it a lot during the time there.



Daddy tried to trick Harrison by putting this blanket over his head and talking like Thomas the Train. Harrison was not fooled, but I was amused.




When Pop cooked bacon the kids went nuts. In fact they ate about half of this before we even got a chance to sit down to breakfast.




Who knew that a $1 frisbee from Wal-Mart could provide such a great source of amusement and fun.




The kids LOVED the bridge and we fed the fish a couple of times. It was fun to watch the fish go after the chips and bread we threw into the water.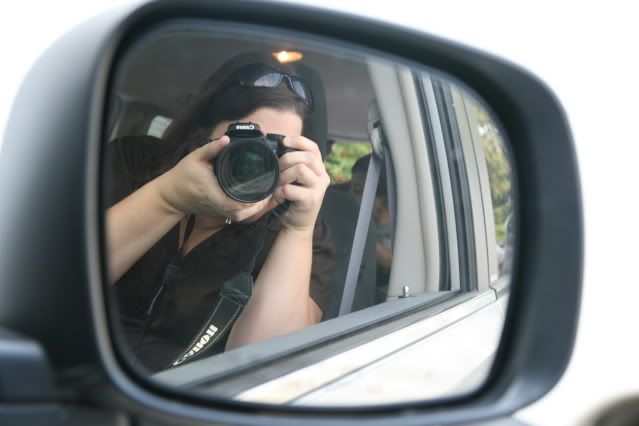 Throwing out a cheese face. :)