Ava's Nana always manages to get Ava to sleep. I guess she has the magic touch, because I have a hard time getting her to sleep. Here are some recent sleepy pictures taken by Nana.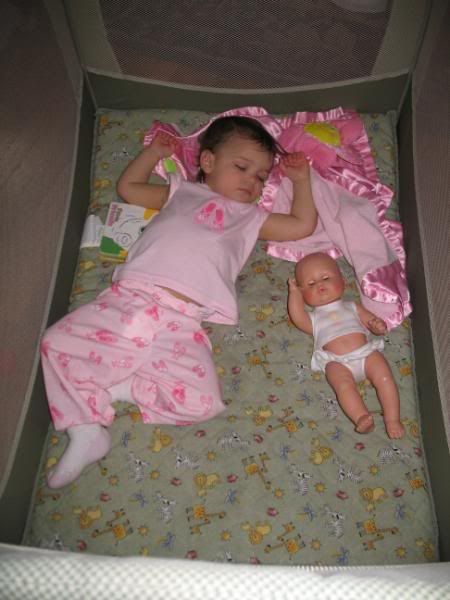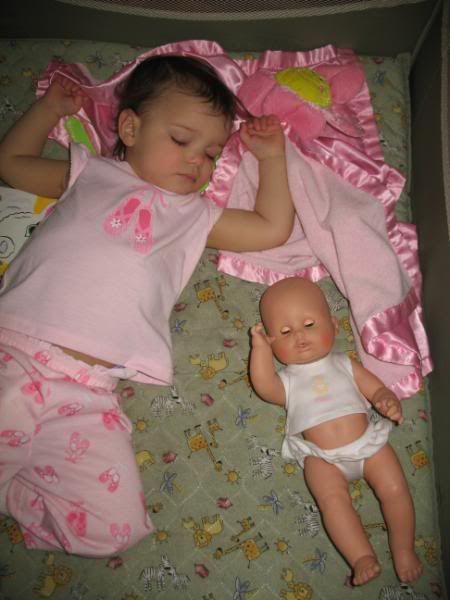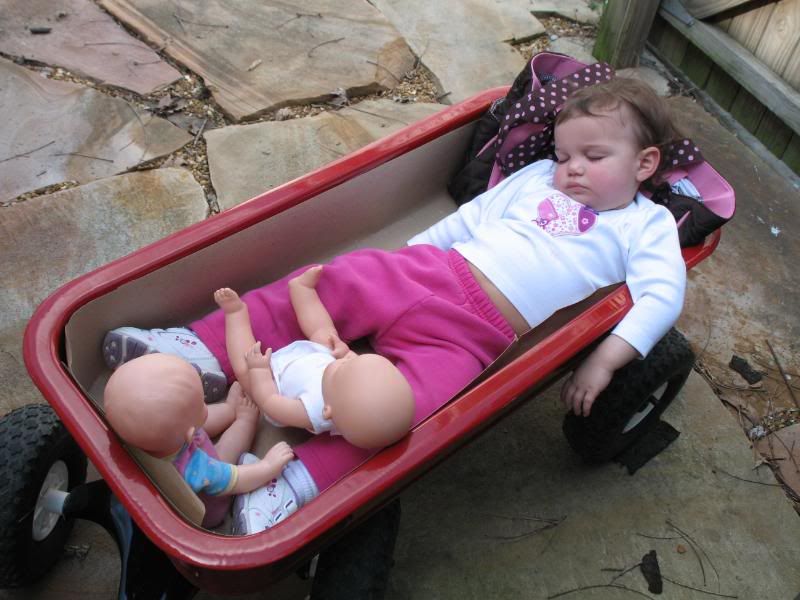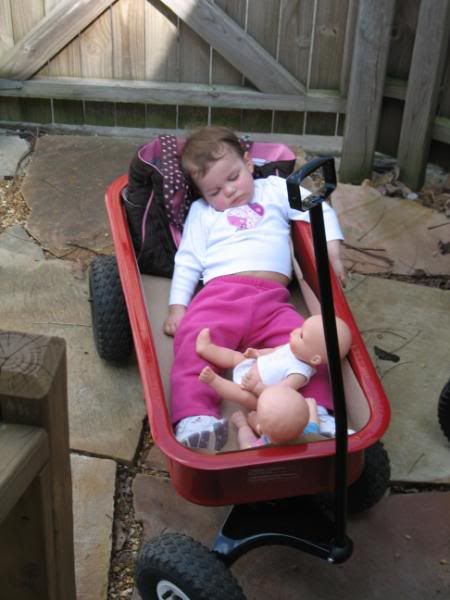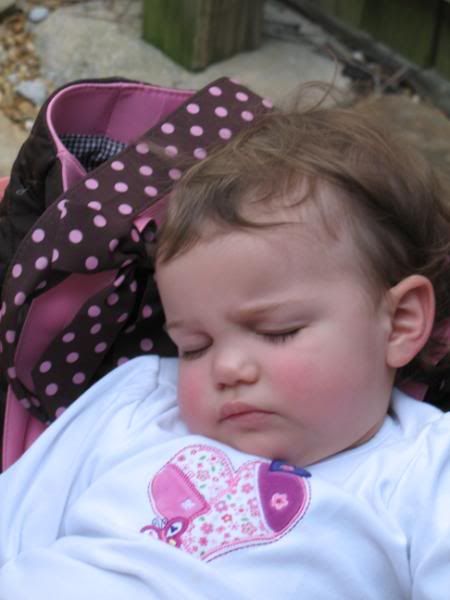 I have downloaded some new pics that I will be posting later this week. So be on the lookout for:
Ava outside
Ava at the Ag Barn
Ava's visit with Grammy and Gramps
and, Ava's Nana lets her play with an ink pen! ;)
Hope everyone had a great weekend! Have a great week!