This post is just a little photo catch up from Spring Break. Last week's back to school was a very busy and jam-packed week and I didn't take many pictures at all. I am hoping this week will be a little calmer, but I don't know....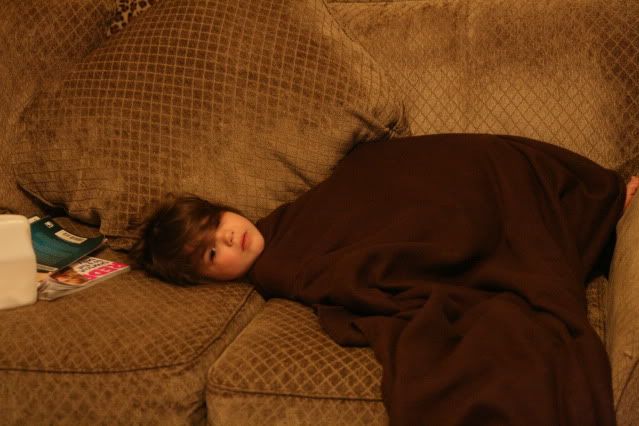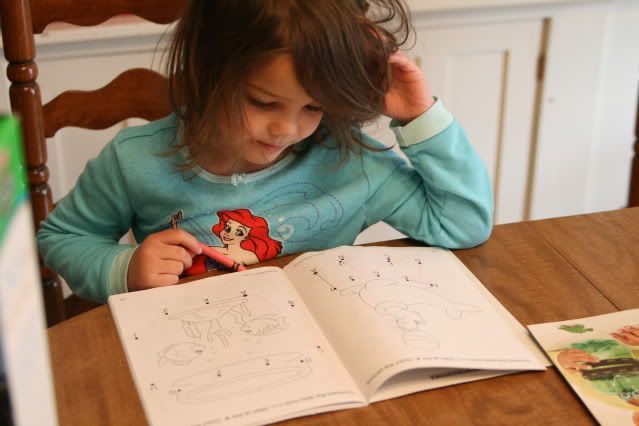 Harrison showing me "his face." This is his cheese grin.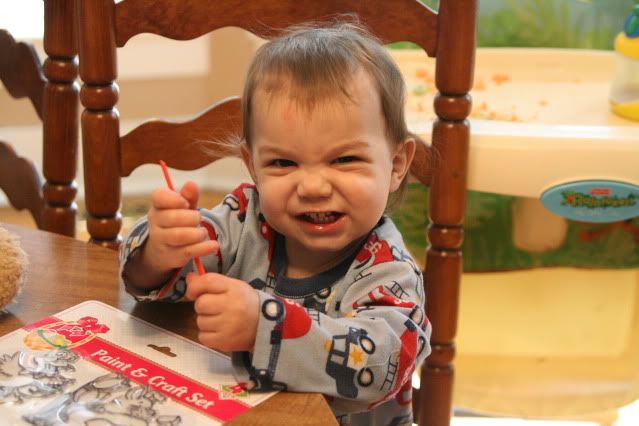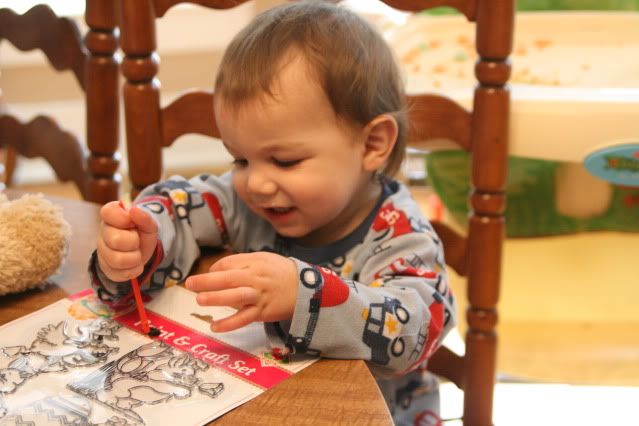 Ava asked for something to do and I was all out of ideas. So I gave her some soapy water, a toothbrush, and a bowl full of dirty coins. She spent an hour scrubbing money. It was fabulous!