Here are a few random shots of our summer loves.
Playing with the new flower pots before Mommy plants her herbs in them. Anything remotely hat like goes on Harrison's head.
Playing outside after the rain. We didn't have electricity, so we went outside. After the rain a very dim rainbow came out.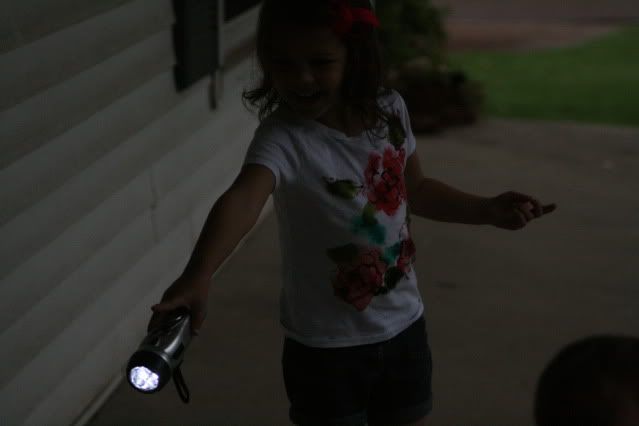 We are taking advantage of the fresh blackberries we have found for sale. Harrison LOVES them.