For Ava's 5th Birthday she decided on a "Tangled" theme. This is one of Ava's newest faves and since it is pretty new, it was easy to find things to go along with this theme. Like usual, we invited several family members and then just a few friends. This is also the first time that Ava's bug party has been on her actual birthday.
Here are some pictures of the decor and some of the party. I will post the rest in a later post.
Bo arrived the night before the party and like always she helped do some decorating. It is always nice to spend time together before the madness of the party. Bo was excited about the gift from her and Uncle Mike so she insisted Ava open it that very night. Of course Ava was all too happy to oblige and was so excited to get a new Build-A-Bear named Stella Rose.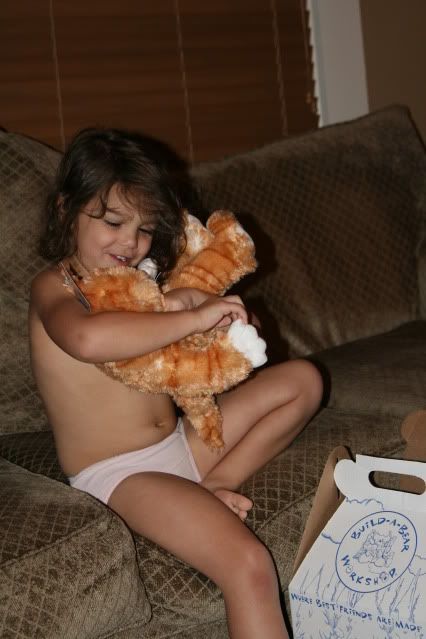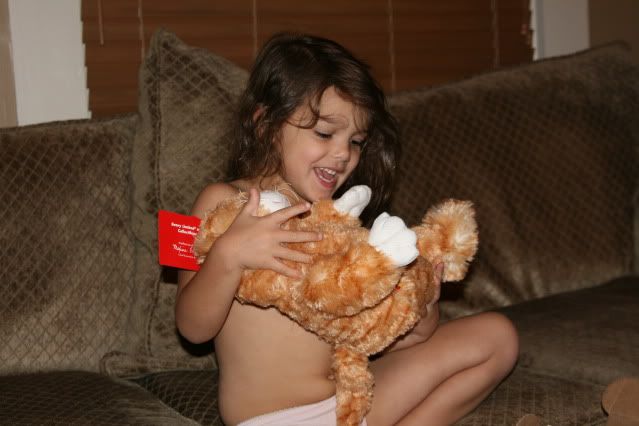 Another fabulous cake made by Stacy.