Here are some more pictures from our trip to Brown County. These are the ones from my camera and I am excited to see all the ones that Bo got as well. These were all taken in areas of downtown Nashville, Indiana.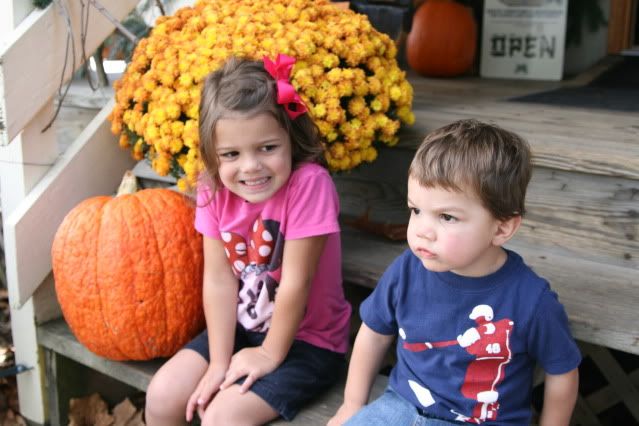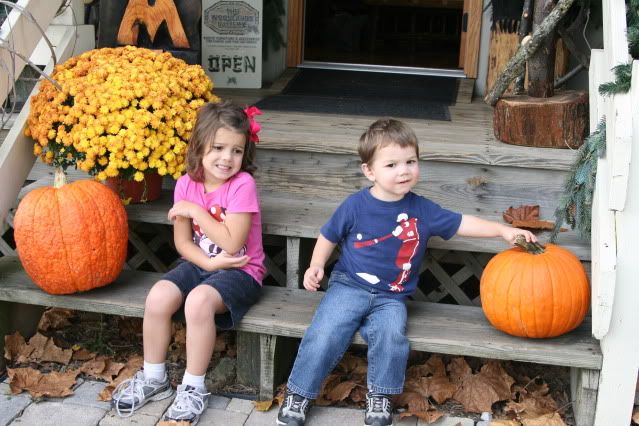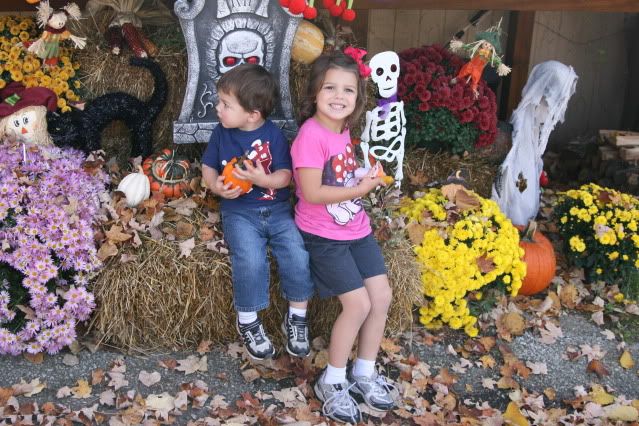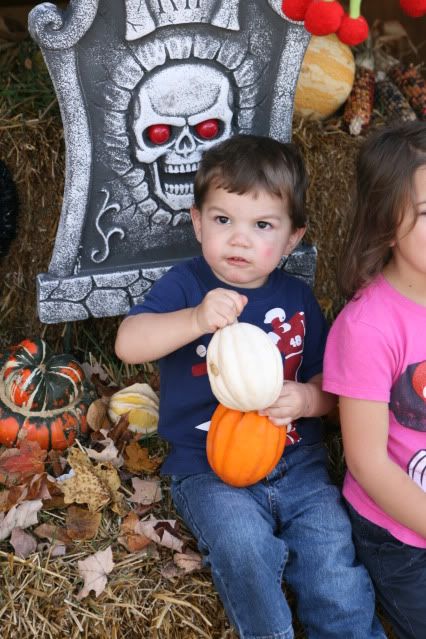 Bo's camera flashed as I snapped, but I love the expression on Harrison's face.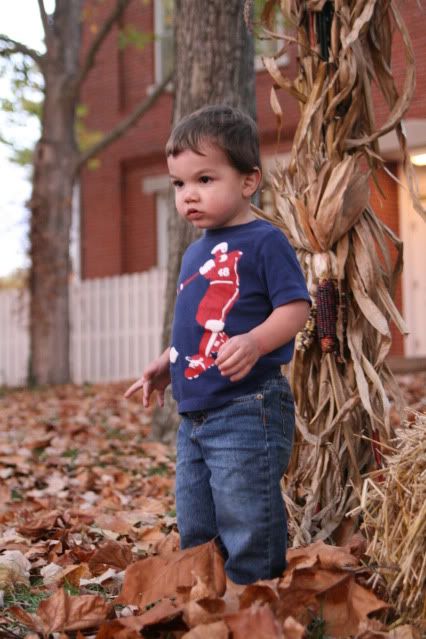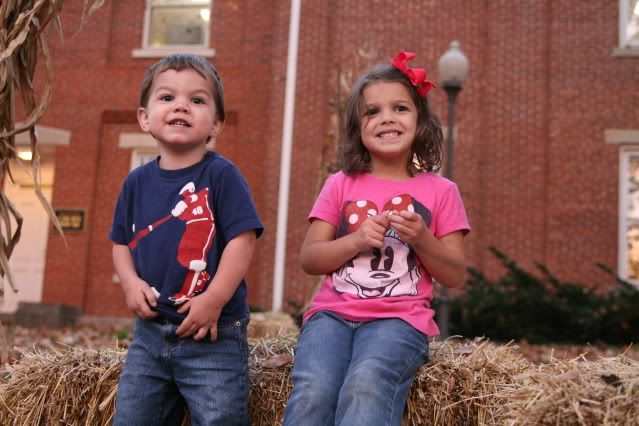 The girls. :)
Ava and Uncle Mike ordering ice cream.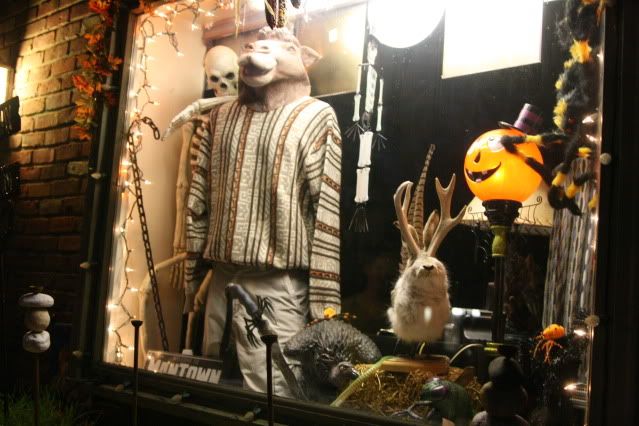 Love all the colors of this popcorn.