We woke up early on Christmas morning to do gifts before heading up to KY. Ava had been asking Santa for a Barbe Princess Castle and Harrison wanted candy canes. :) Both kids were happy with all their gifts and it was so fun to see the excitement on their faces.
I just realized that I posted all of these backwards...and I am not redoing it. lol So start at the bottom if you want chronological order. ;)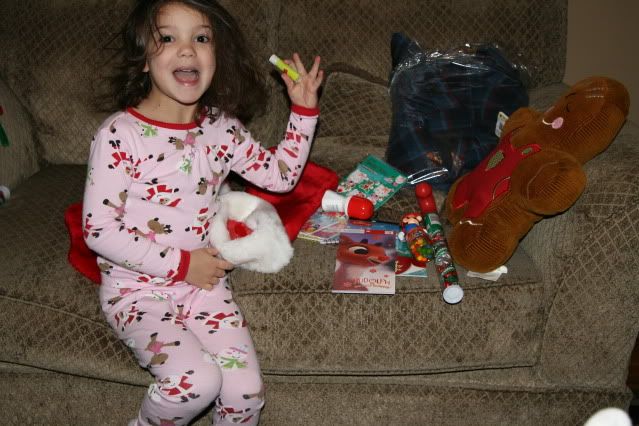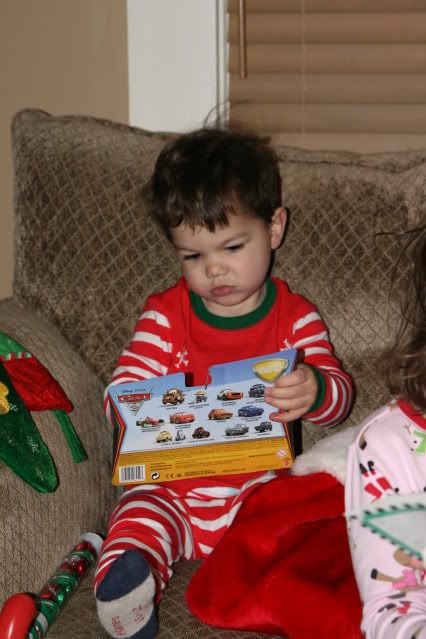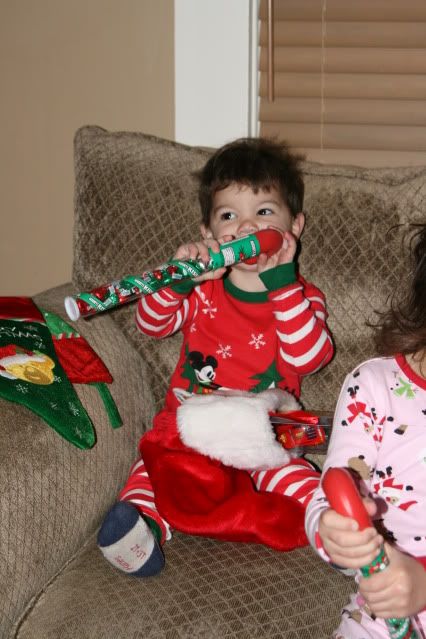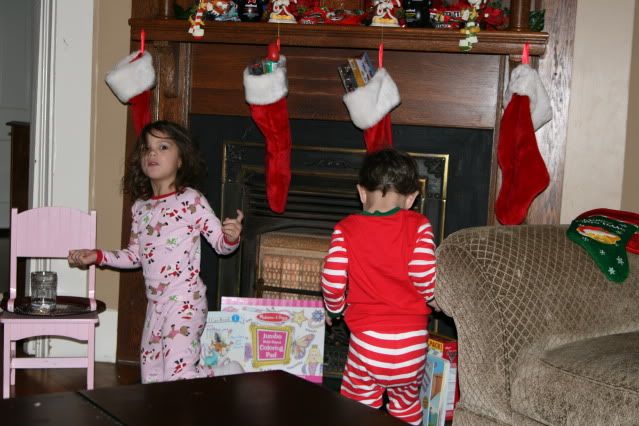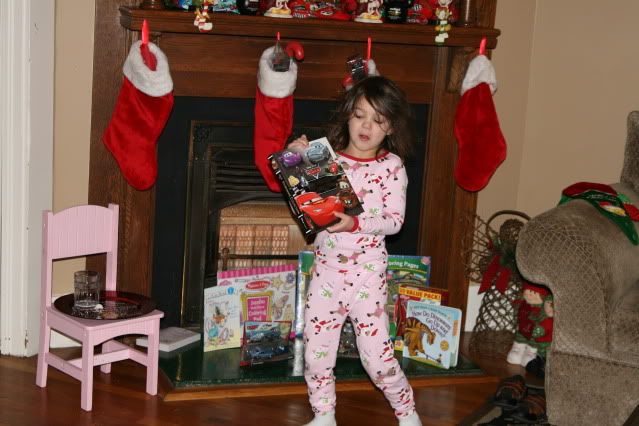 The dragon was a big hit. He grabbed it and hugged it and said, "My dragon! I love it so much!" So sweet!