Here are some of my favorite pictures from the little village in Brown County, Indiana. There are a lot of photos here so I am sorry for you all that have slow loading pages. It was so hard to choose those! There were mums everywhere and fall displays. It was just so gorgeous there!
Ava and I are back home and she is sick with a cold. We left a day early because of her little sickness. I have spent the day lazing around and catching up on the shows I missed while gone. Tomorrow I have a Dr's appointment to make sure things have healed since the D & C and then I am having a pedicure (Thanks, Bethany). I will be posting a ton more pictures soon!
Ava asleep on the way to Brown County.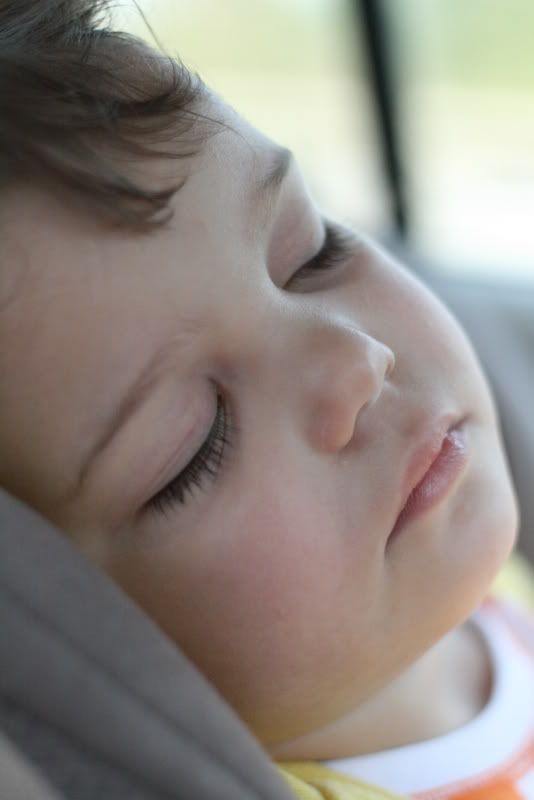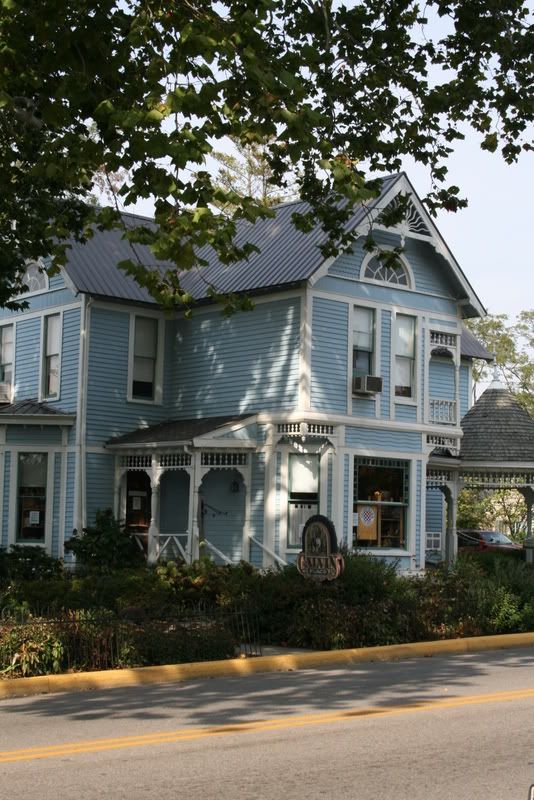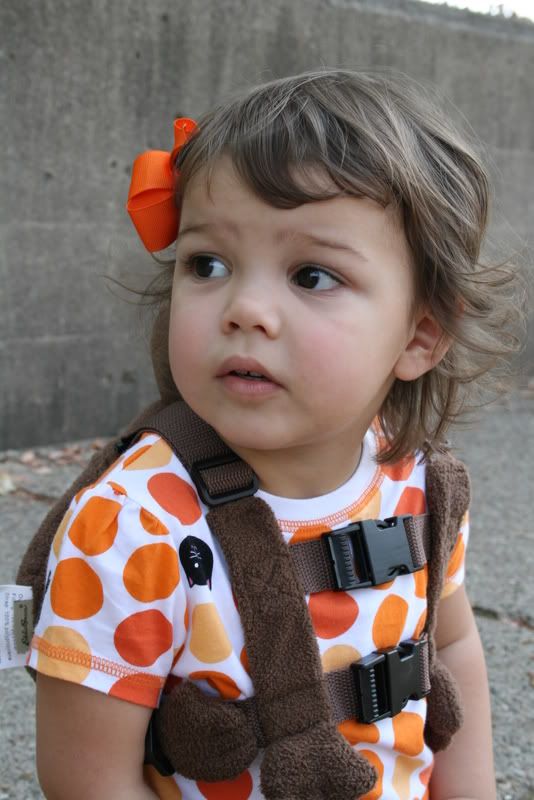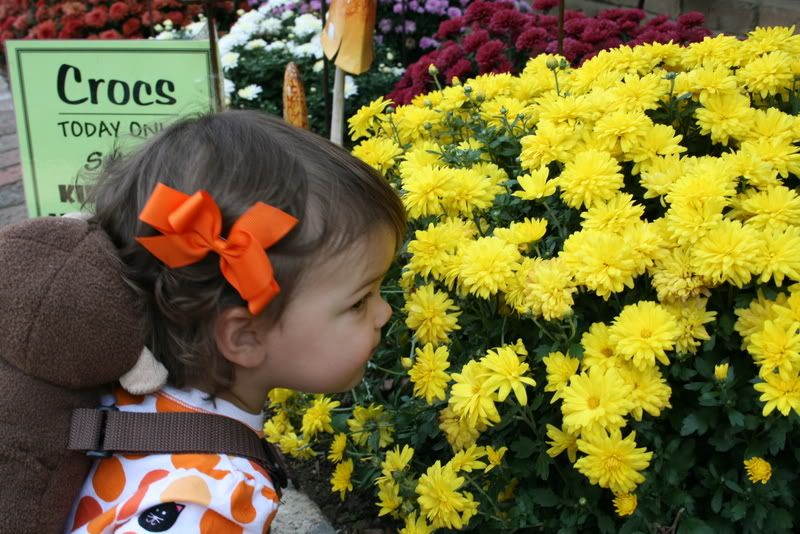 Ava and Uncle Mike. Ava has developed a fascination with motorcycles and bikers and she refused to budge until waving at these two for a few minutes.