Yes, I know...I am way far behind and getting farther everyday. I am going to post the images I took from Thursday, but I don't have time to type out our daily list. I am hugely busy with things at school and home and getting ready for this weekend. Lots to do, lots to do at the busy time of year. So, I am going to try to get new images posted a couple of times this week, but Halloweenie is the priority this week. I can't wait until this weekend, it is sure to be fun!
A Rainy Morning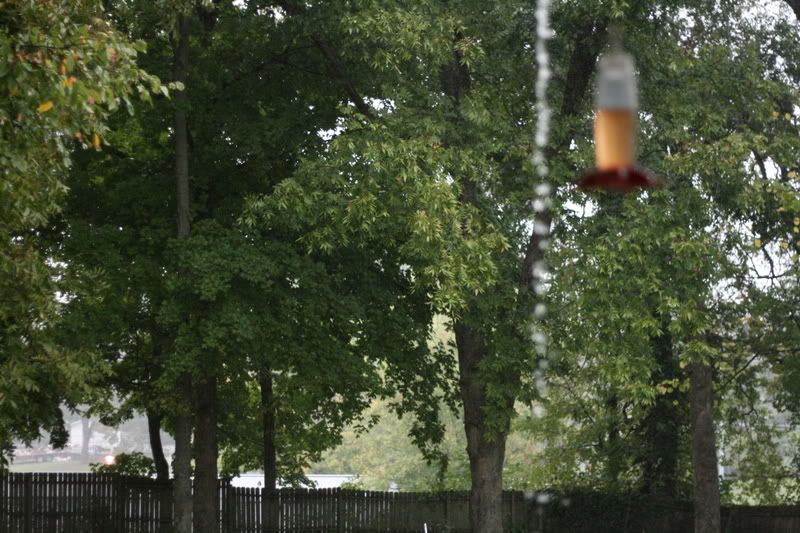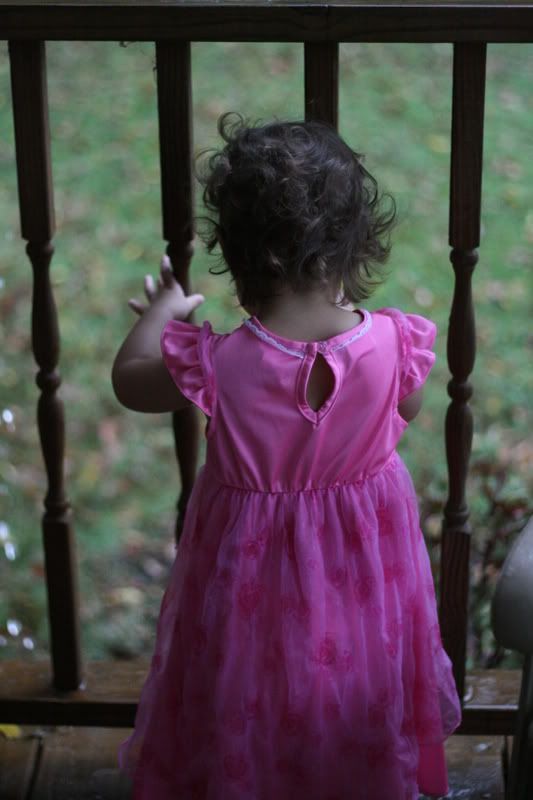 She wanted to wear this bikini top to "Cover my boobies."
Making ranch dip for carrots.