Just some recent everyday life shots.
This was Ava before we left for Nana's one morning. You can't see that she has 3 ponytails and she is wearing lip gloss. She loves to smear on her Ariel and Princess and the Frog lipstick.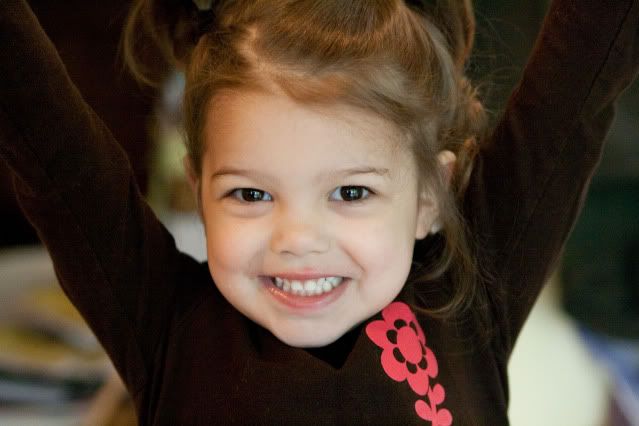 When our washing machine broke, we were without a washer for about 4 days. They were the longest days ever. I am so thankful for this invention.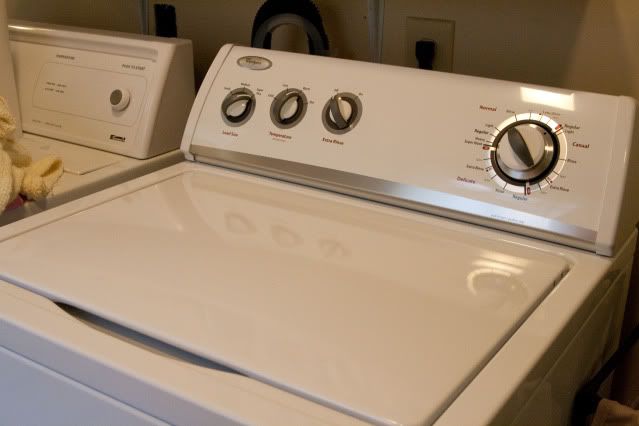 Straight up Momma's boy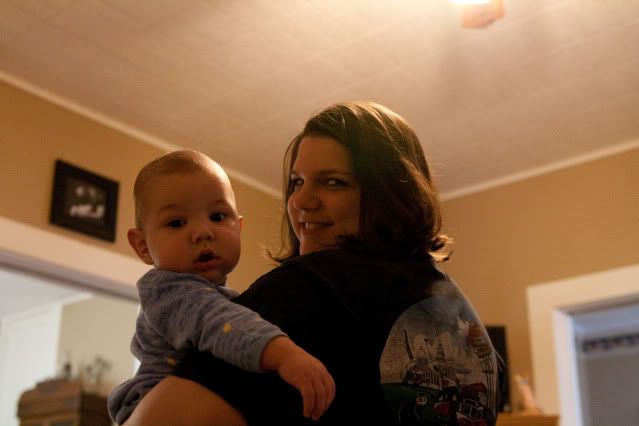 Loving the bubble wrap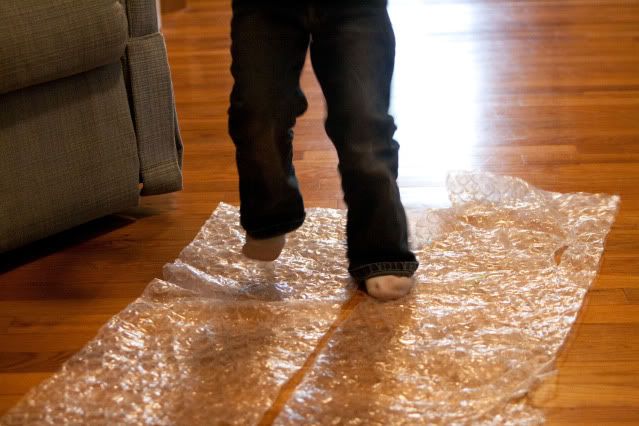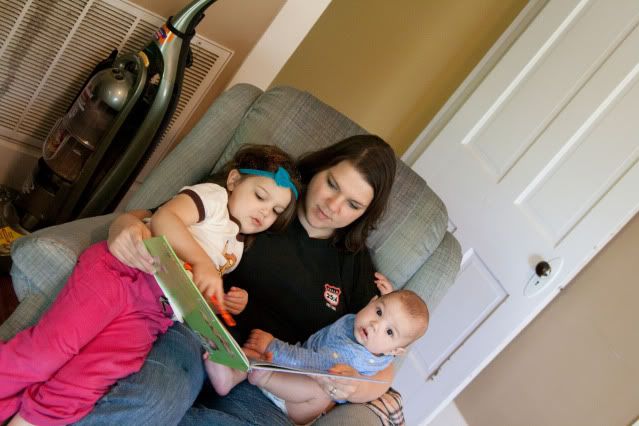 Note the fashionable hair style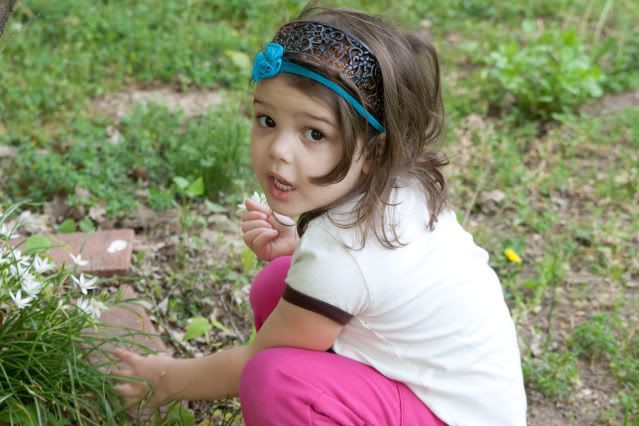 Loving some sweet baby feet!