This is a post about all the little happenings with Ava right now. She has been doing a great job as a big sister and we have had fun lately doing different activities that Ava enjoys. We have done a lot of things lately at the public library in town. She loves going there for story time and reading lots of different books. She actually does a good job of behaving and participating and it is great to see her socializing with other kids.
Here she is with her first library card.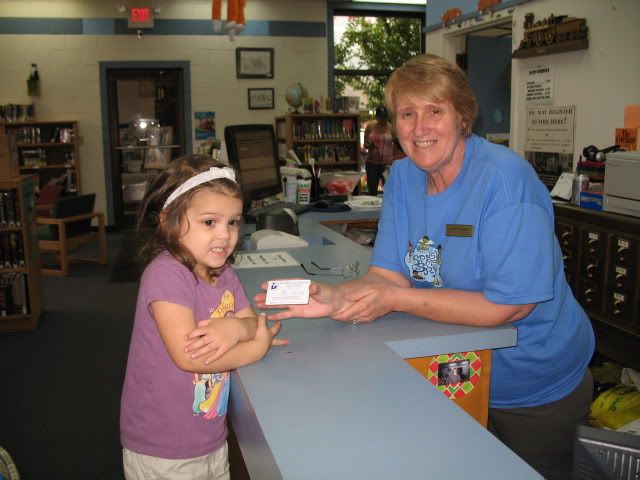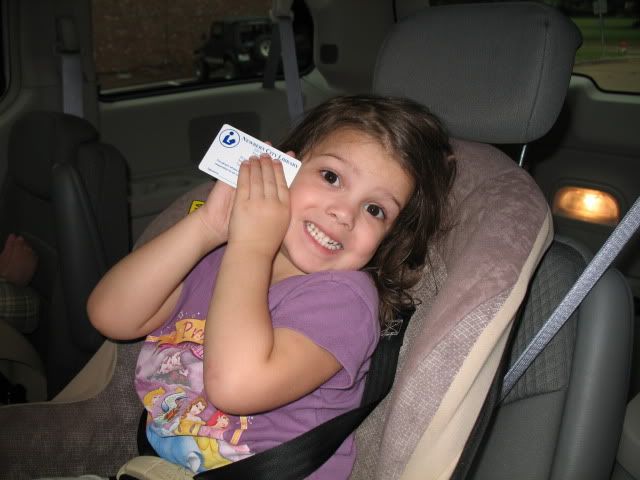 Pretending to be Marie from the Aristocats.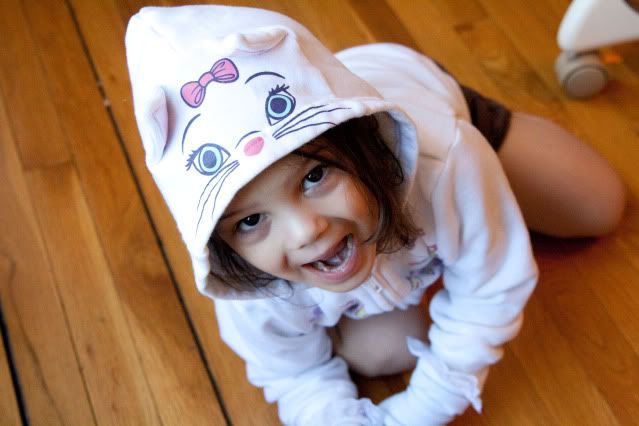 Heading out to swim with Jenna.