1. Last Thursday we attended the Fall Festival at the high school. Ava's favorite thing, crawling through a tent searching for a rubber spider amid a bunch of trash. She played 3 times. Guess who found the spider.... Yours truly! I played, too! :)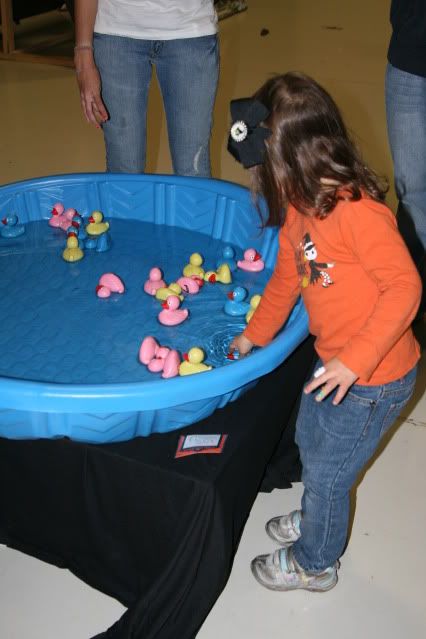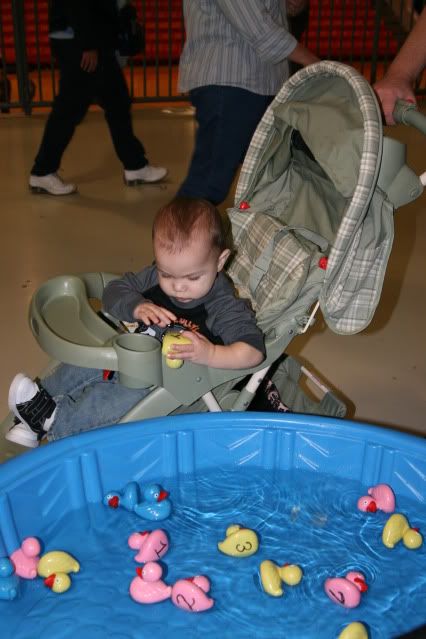 Ava eating her cookie creation.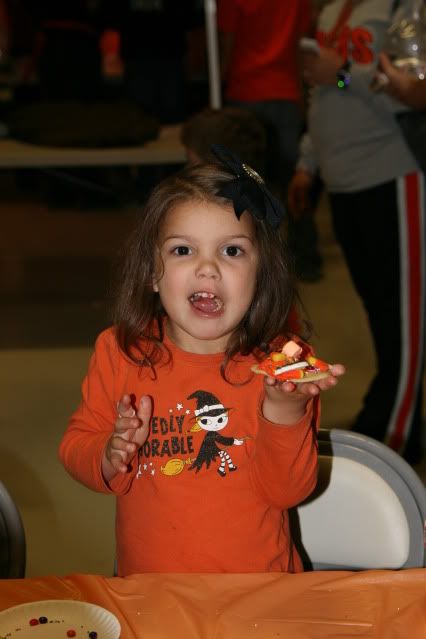 2. Last week Ava's school raised $14,000 for the PTO. Part of that money came from what they call the Funky Junky Funtober Sale. Ava and I made cookies to sell at the booth.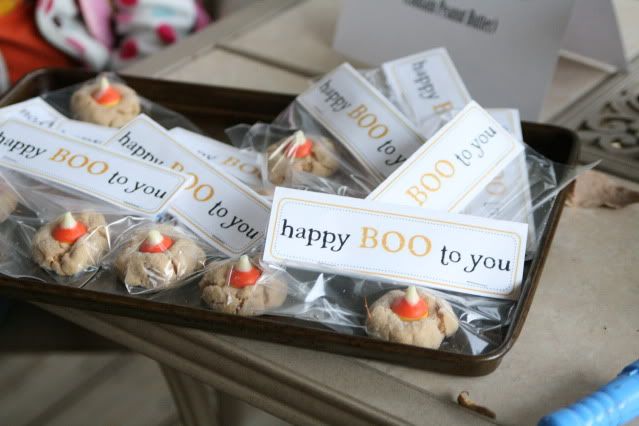 3. Pumpkin Carving is a big deal here! This year we carved the Harry Potter symbol, a Mickey Mouse, The Princess and the Frog, and a regular Jack O'Lantern. Too bad our Cheshire Cat from the Halloweenie Roast didn't last.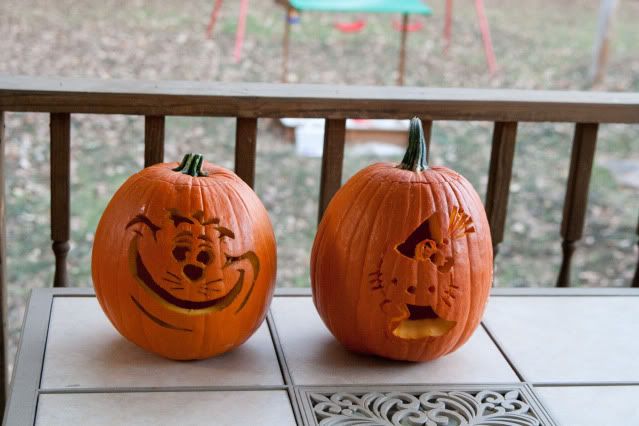 4. I made this to add to our holiday decor...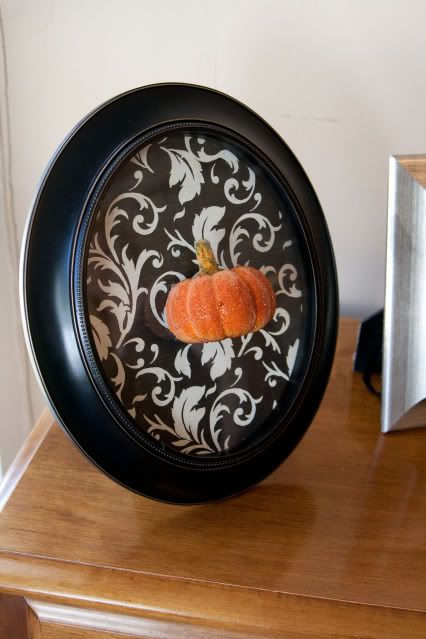 5. Harrison and Ava have both been sick and running fever. Today I actually took off work to stay home with them. I am hoping they are on the mend.
6. I have finished my first class in my Masters program and currently have a 4.0 GPA. So far in my 2nd class I have made A's on all assignments! :)
7. In less than 1 month, my baby will be 1!!!!!!!!! I can't believe it! His birthday party will be the weekend after Thanksgiving.
8. Ava is participating in this year's Little Choctaws cheerleading squad. Her first performance is November 23rd. I am anxious for that!
9. Ava will be singing in church for the first time this Sunday. She will be singing with other members of the church youth group for Youth Sunday.
10. That's all I have!