Photos from the 1st of Jan. through the 8th of Jan.
Jan. 1 - Ava was super anxious to get the Christmas tree down so that she could play with this puzzle mat that Uncle Mike and Aunt Bo got for her and Harrison.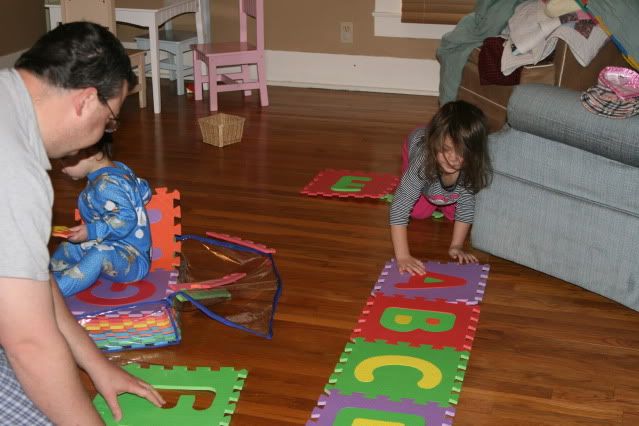 Jan. 2 - Harrison and I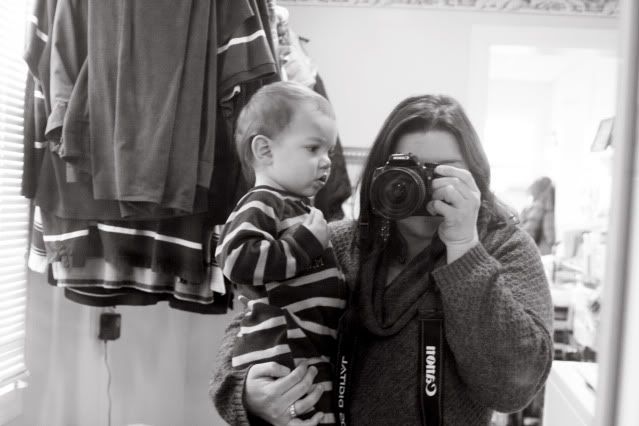 Jan 3 - This pic was sent to me by Stacy after I called to check on Harrison. Stacy has been filling in while Anne has been sick.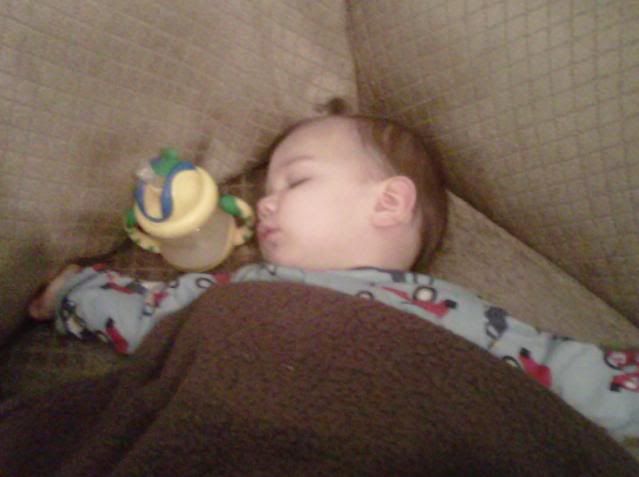 Jan. 4 - Ava and JT playing. JT picks on her and she tattles and then bothers him. They are like brother and sister the way they argue.