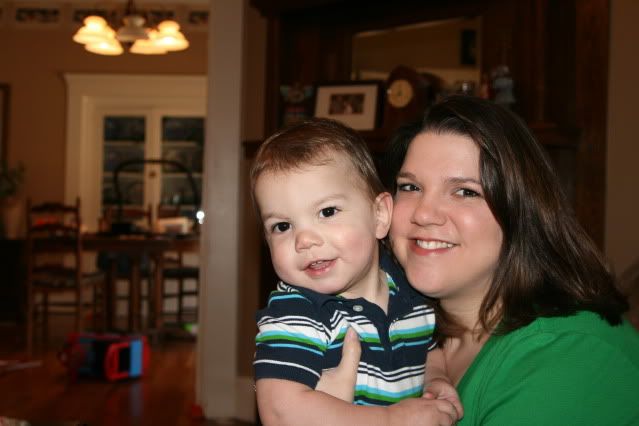 Happy St. Patrick's Day!
Two years ago today, Bradley, Ava, and I were enjoying our Disney World vacation when we found out we were pregnant with Harrison. We were excited, but nervous since we had had a miscarriage. We held off on telling people for a little while, but once we saw that little heartbeat, I felt a sense of relief and was very ecstatic to add to our family.
In the last two years we have added a smelly, little boy into the fold and I couldn't be more thrilled. He is definitely a completely different child than Ava was and he definitely keeps us on our toes. He brings so much laughter and joy to our lives and I think God for blessing us with such a sweet gift.
I love you, Harrison!