This is sort of a catch-up post. We have had such a crazy couple of weeks for me more than most. The last few weeks of school are always the busiest and by the time I get home, I am just wiped. Here are a few recent happenings here at the Rogers' house.



Ava has one soccer game left. This coming weekend will be the last game and while I have enjoyed watching her play, I am ready to have my Saturdays back!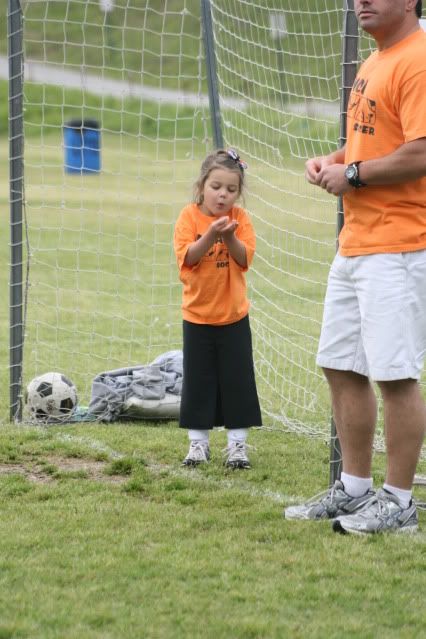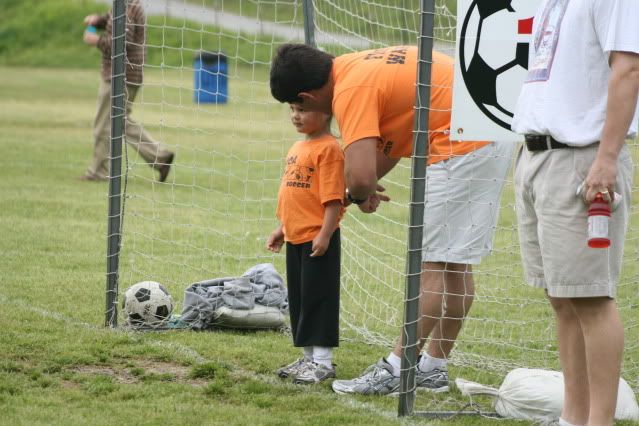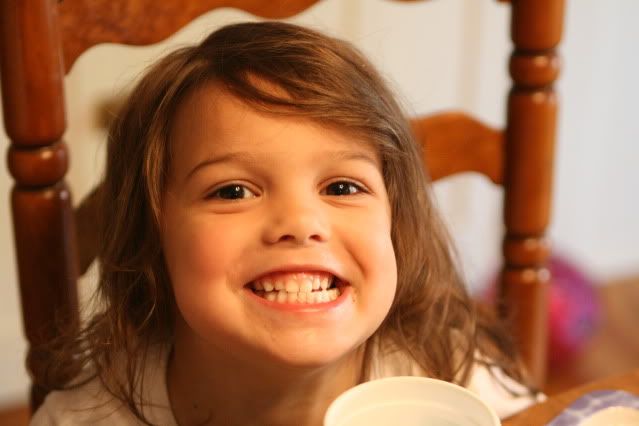 Harrison's daycare celebrated Cinco de Mayo with some Mexican goodies and music. Harrison just loves playing with hats...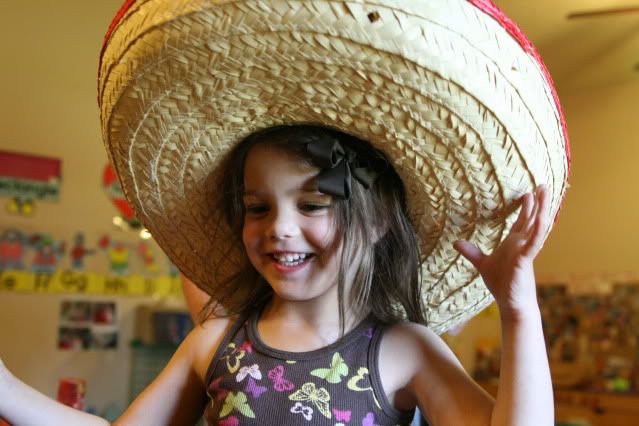 As messy as always...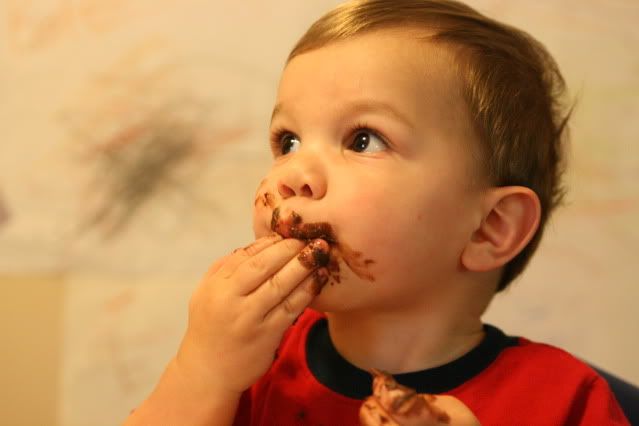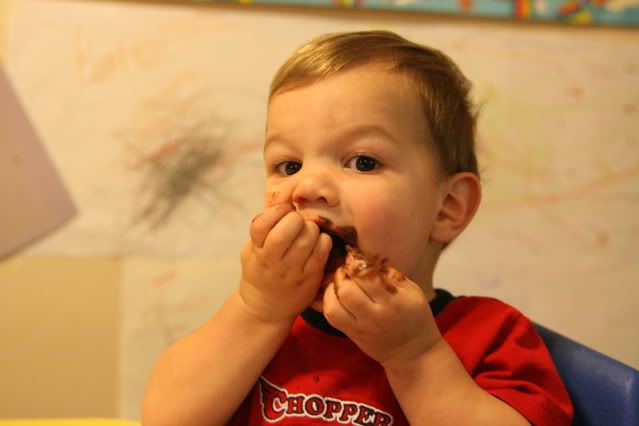 Harrison is loving the ipad. He loves to play "Barn" and he and Daddy spend lots of time playing "Peek-a-Boo Barn." We are going to miss the ipad over the summer when I have to turn it in. :(






Mother's Day breakfast was a delicious breakfast of biscuits and gravy...