Here is just a little hodgepodge of pictures from the last week. Nothing too exciting, just a little bit of the everyday that goes on at our house. But then again, those everyday little things are what makes my life so special. I am so thankful for these everyday little moments.
The Little Lady being pulled in her wagon by Pop.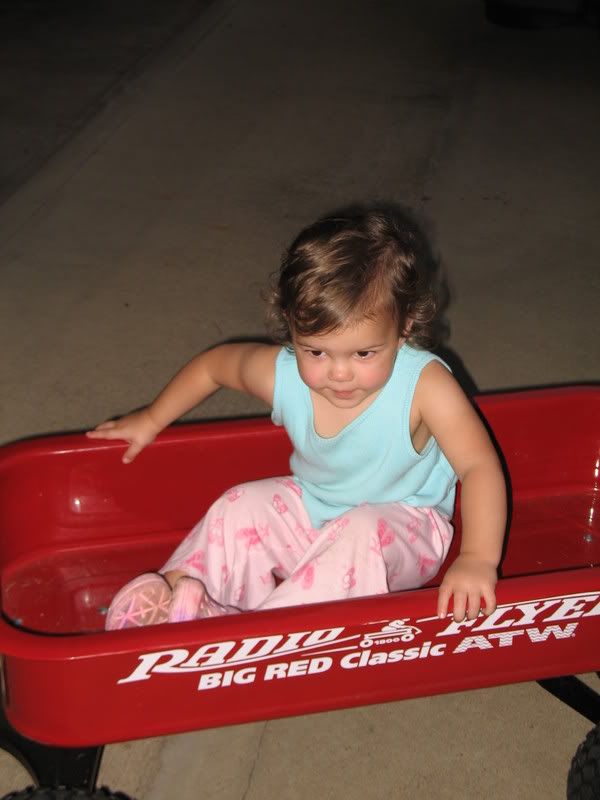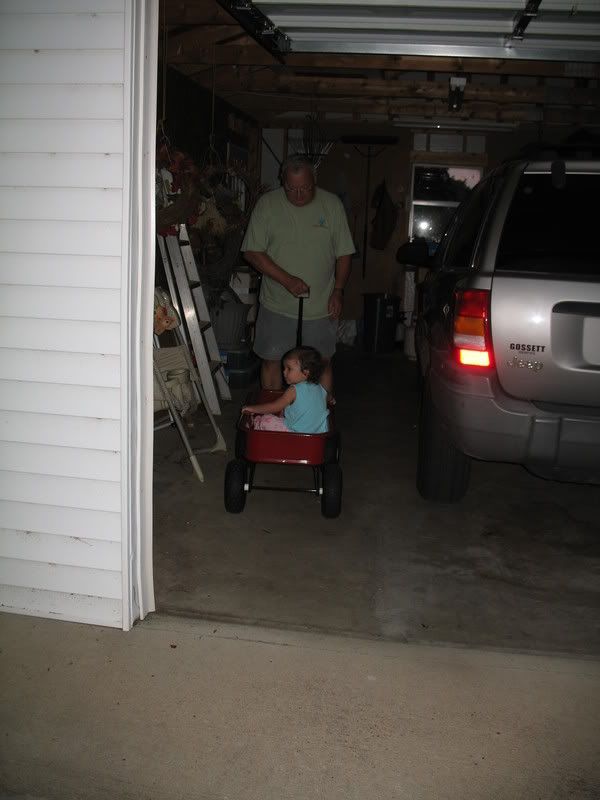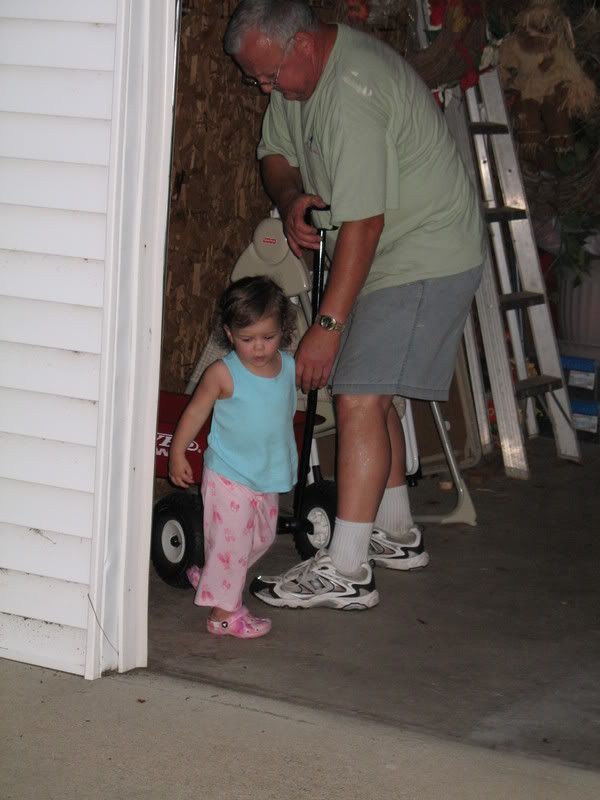 Our new roof. The picture is a little dark, but all you need to know is that it is no longer the color "Puke-us, Green-us."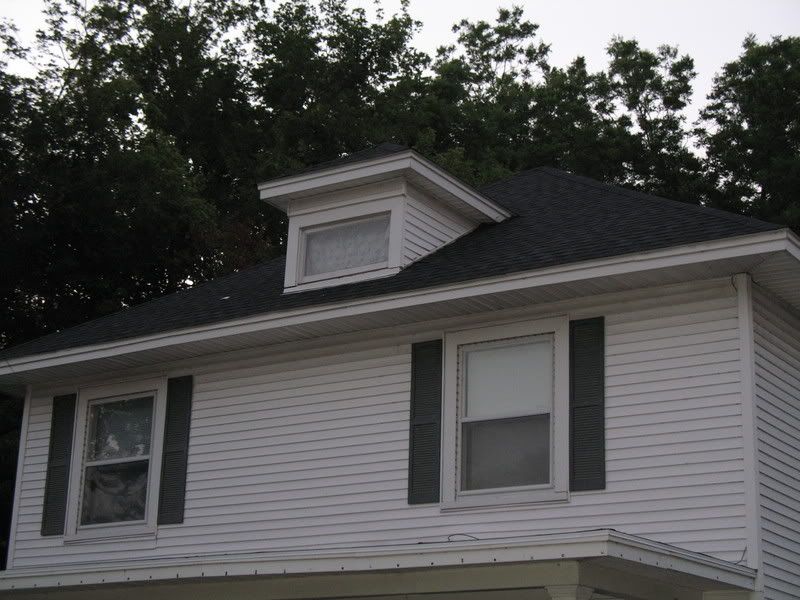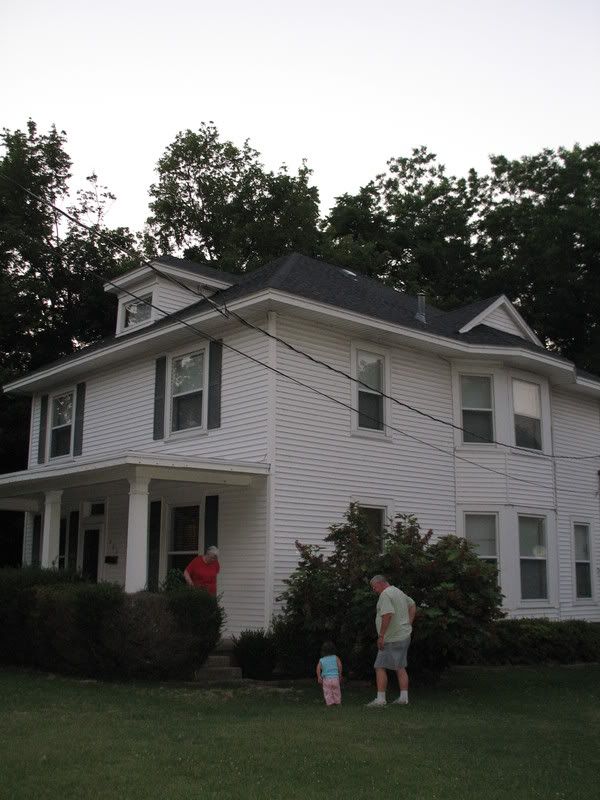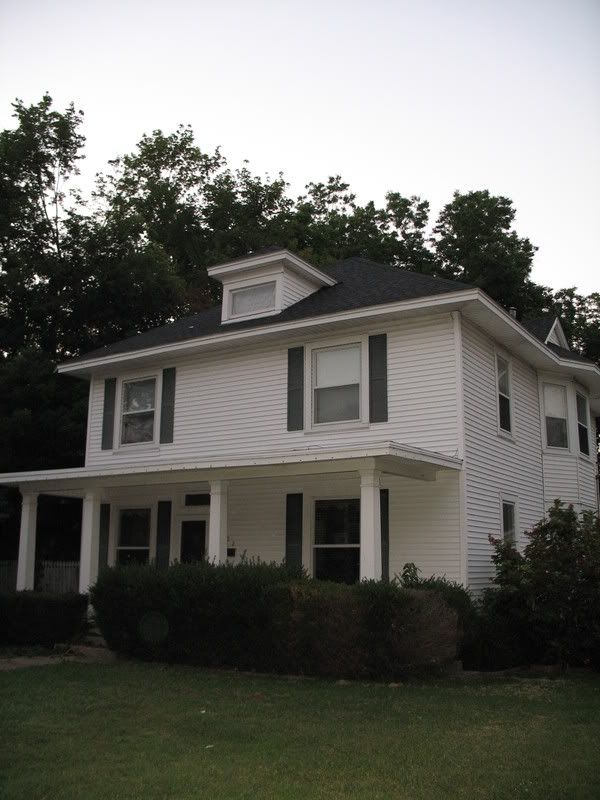 Ava working on decorating her envelopes for her birthday party.