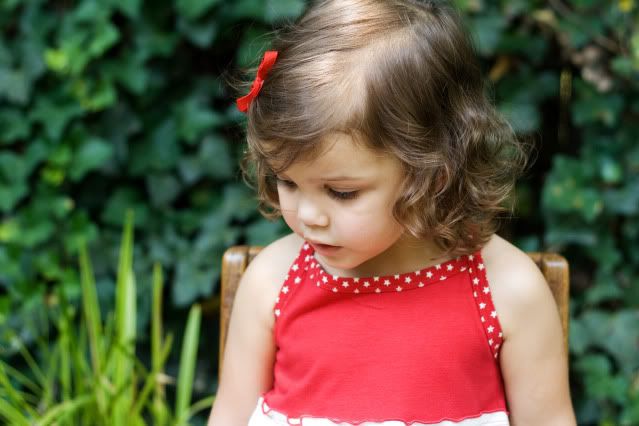 Happy Fourth of July! Just a quick share of one of the pictures that I took of Ava during our 4th of July photo shoot earlier today. They are still downloading so I just picked a quick share and I will share more later.
I have so much fun on the 4th and remembering past Fourg of July's. This is Ava's 3rd one and here are a few reminders of the first two.
Hard to believe how much she has changed! Hope you all have a great 4th and God Bless America and the men and women who fight for our country and freedom!