Jan. 31st - Bradley has gotten Ava into collecting cards. Not baseball cards, but Toy Story cards. I think at last count she lacked one in having a complete collection.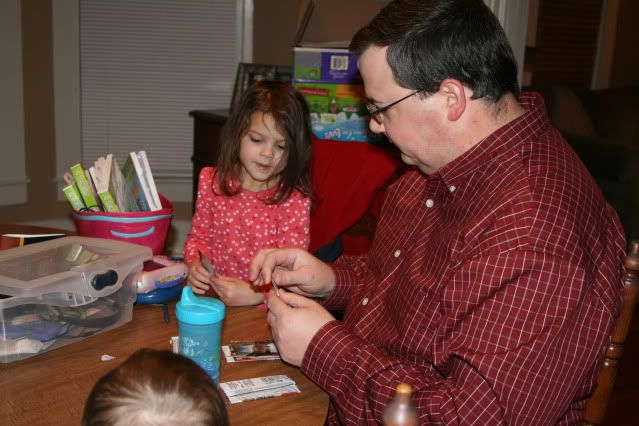 Jan. 31st - Ava and I before she had her last game.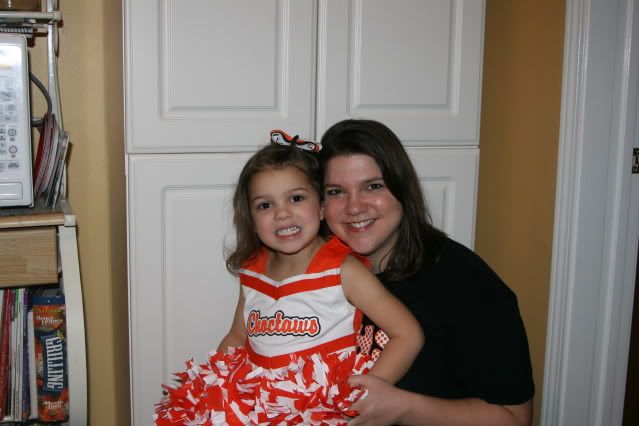 Feb. 1st - We tried Brussel sprouts for the first time. I told Ava they were mini-lettuces. She was not fooled. She did not like! :( I on the other hand likey!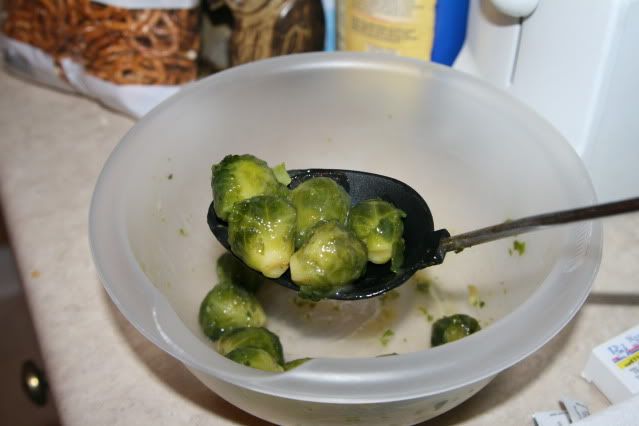 Feb. 1st - b - They were just too cute playing together.
Feb. 2 - So tuckered out that he passed out in his high chair.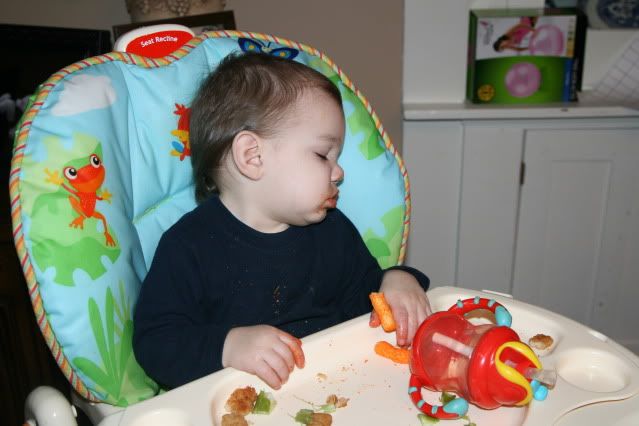 Feb. 3rd - no pic
Feb 4th - Ava and the combo pack. I will tell that story later...
Feb. 5th - The 1oth Anniversary of my 21st! LOL. Just some cheesecake with the kids. Bradley and I went out to dinner and on the way home we stopped so I could get a couple of slices of cheesecake from Sweet Peppers. I bought the turtle for Ava and I and a strawberry one for Harrison and I since we are unsure about the nut allergy. I actually preferred the strawberry! Yummy deliciousness!