A before school photo shoot that we managed to squeeze in right before it rained some cats and dogs!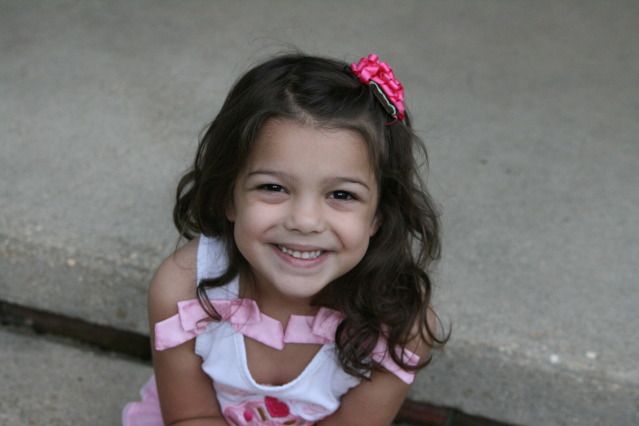 On Ava's 6th birthday we started our day with some birthday doughnuts.
We made a cake after getting home from school.
The usual 5:36 picture. 6 years old on the dot. ;)
We also got to eat some yummy Mexican food thanks to Nana and Pop. Love the kids' faces in these. You can tell that Harrison and Ava were not impressed with the whipped cream. ;)

Of course, we came home from eating Mexican to open a few presents and have some cake (which only the kids ate because everyone else was too stuffed from dinner!).