On Saturday we went to a Christmas party at Bradley's cousin, Johnna's house. Ava was a big hit and had fun being the center of most people's attention. She liked running around and just being a sassy, little, cute show-off. Here are the pics from that:
Ava with Zach and Nick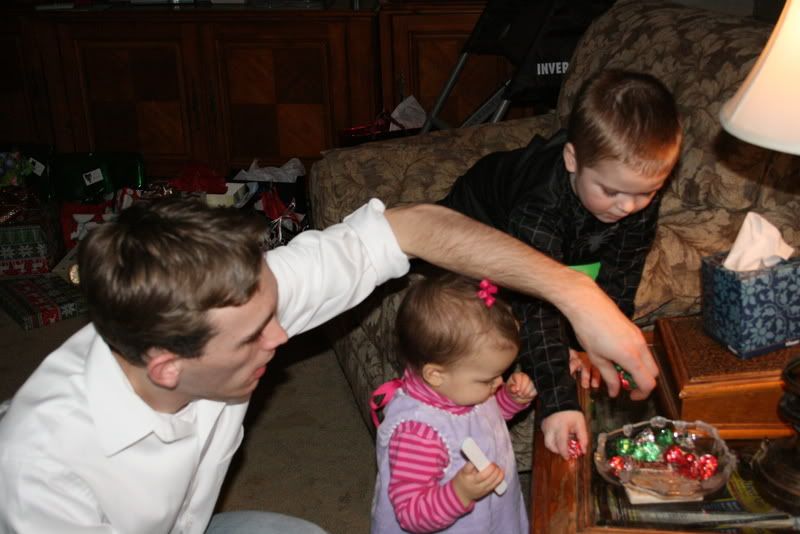 Candy thief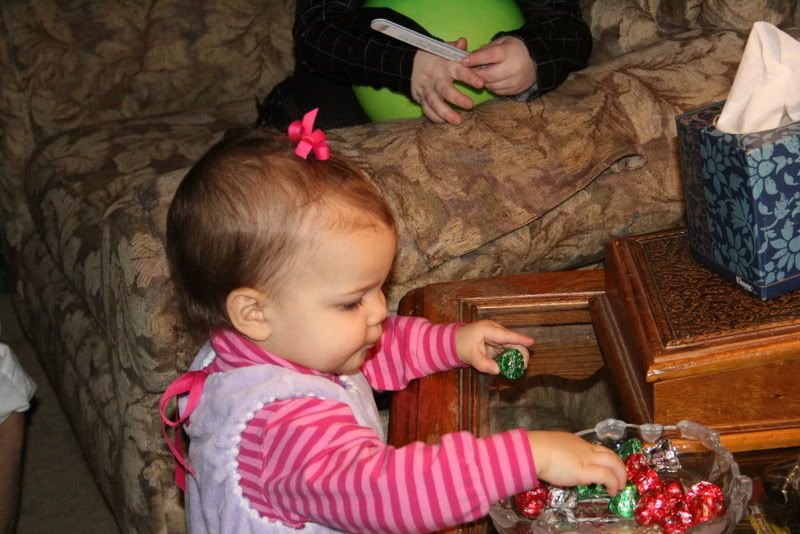 Nana and Aunt Helen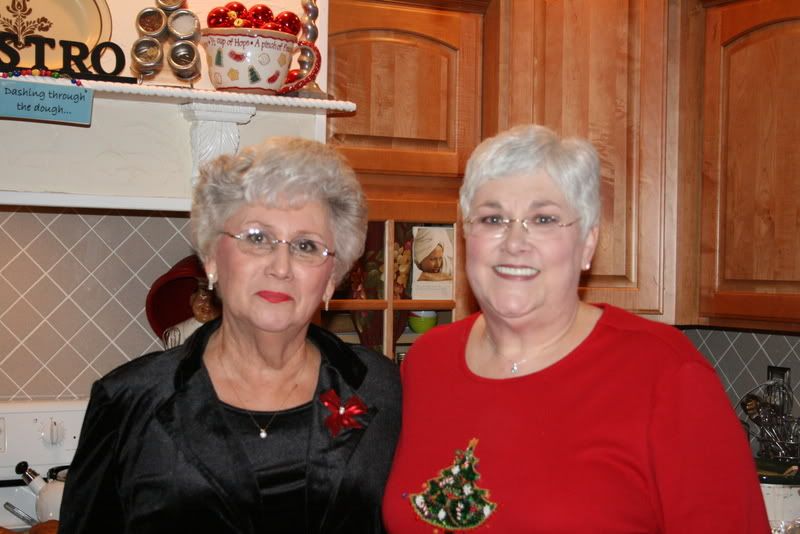 Ava with Robin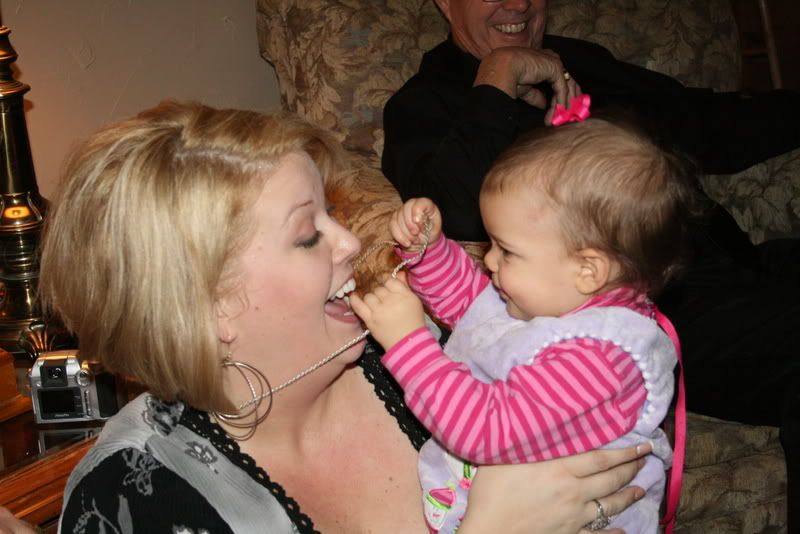 Blowing Kisses
Giving Kisses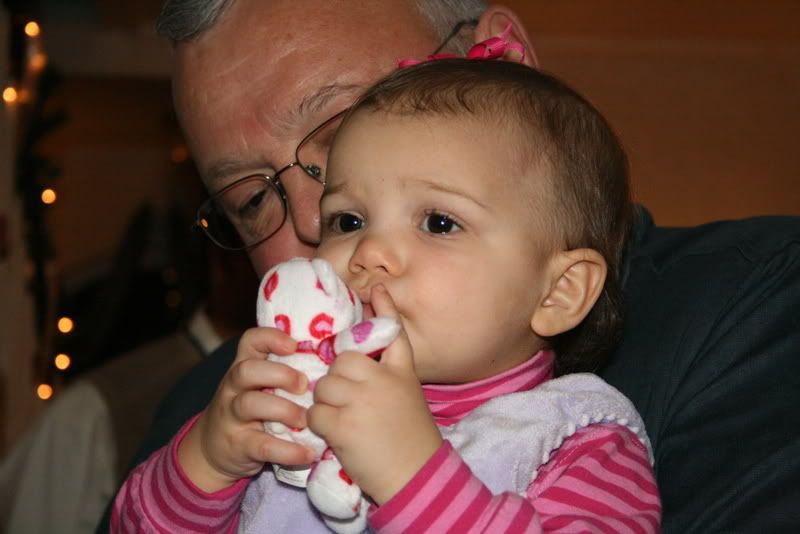 Ava with Daddy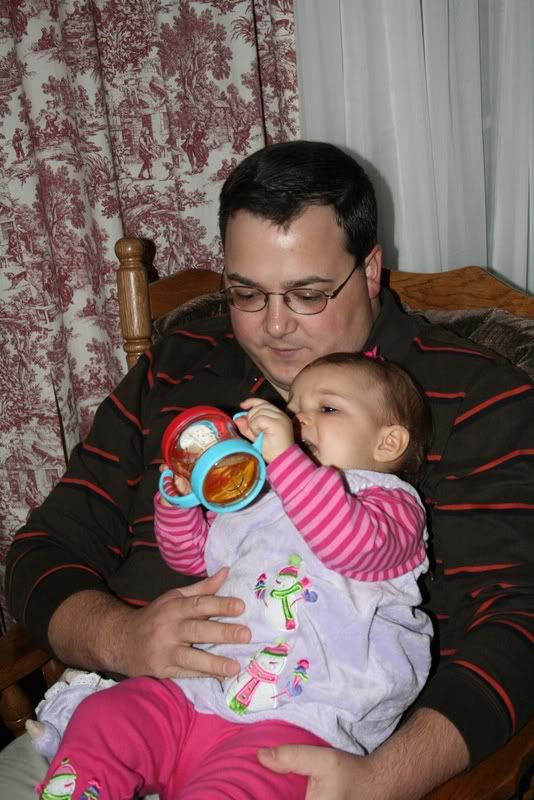 Taking her first pictures and she did indeed take one with Laura's camera.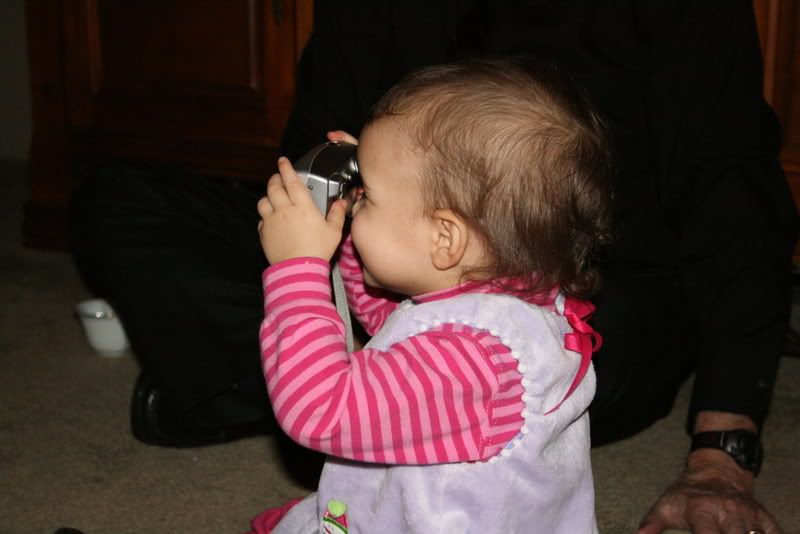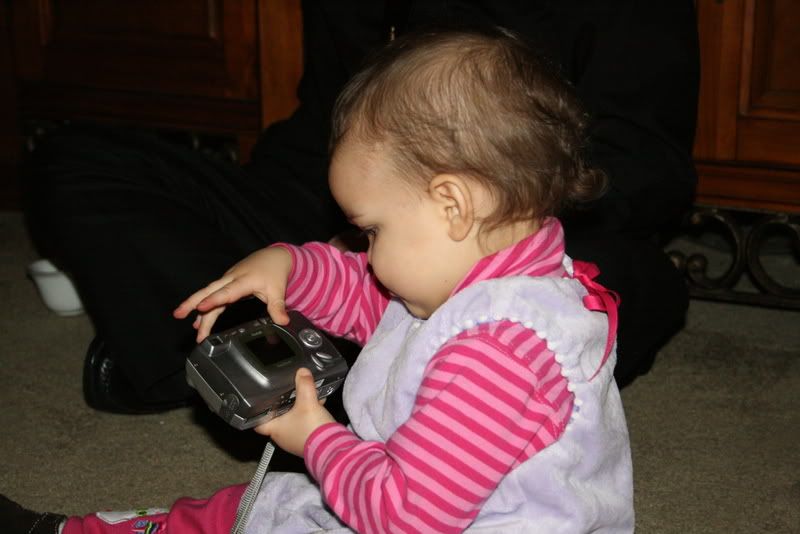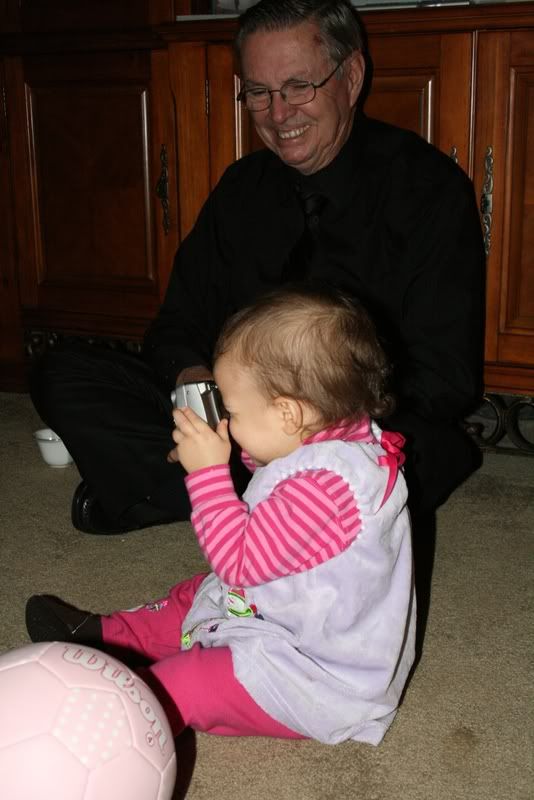 Drinking coffee from Uncle Johnny (right before she spilled it all down her front and got a little freaked out!)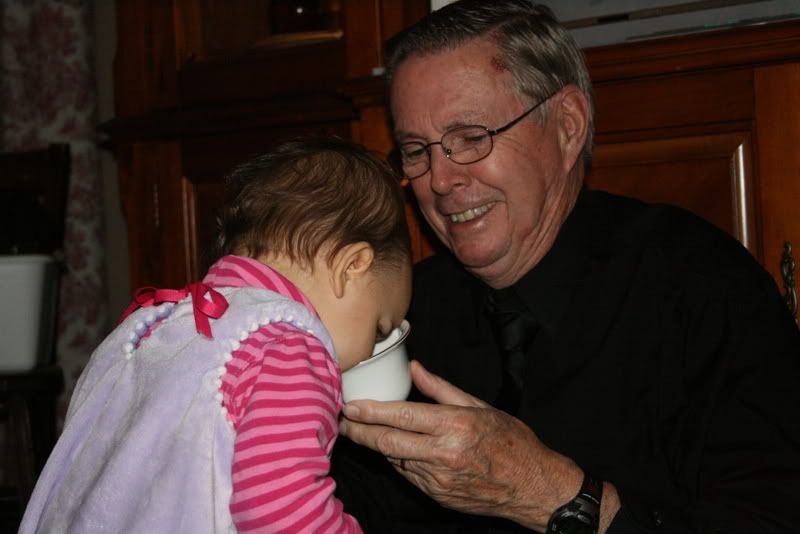 On Sunday, after church, Bradley and I dropped Ava off at Nana and Pop's so we could get some shopping done in Jackson. She wore her little plaid Christmas dress to church and at lunch we took the plaid part off and let her run around. Here is what Bradley calls "Baby Johnny Cash." Also her she is snooping in our bags when we got home.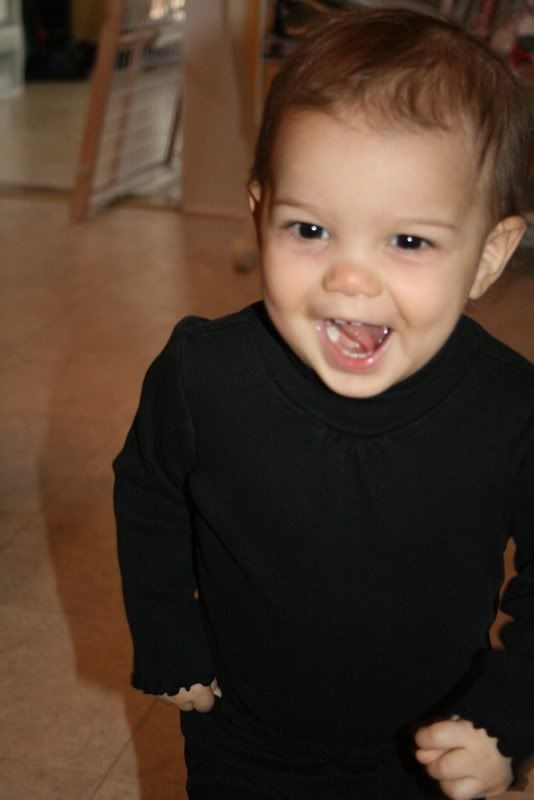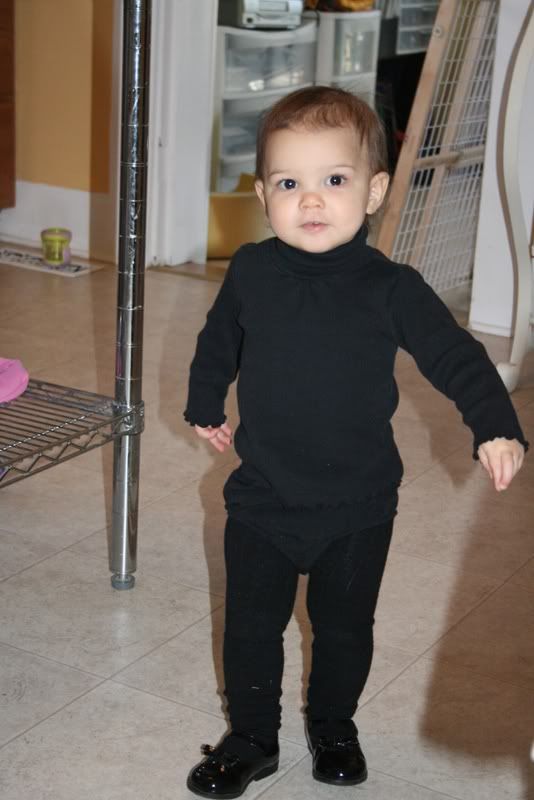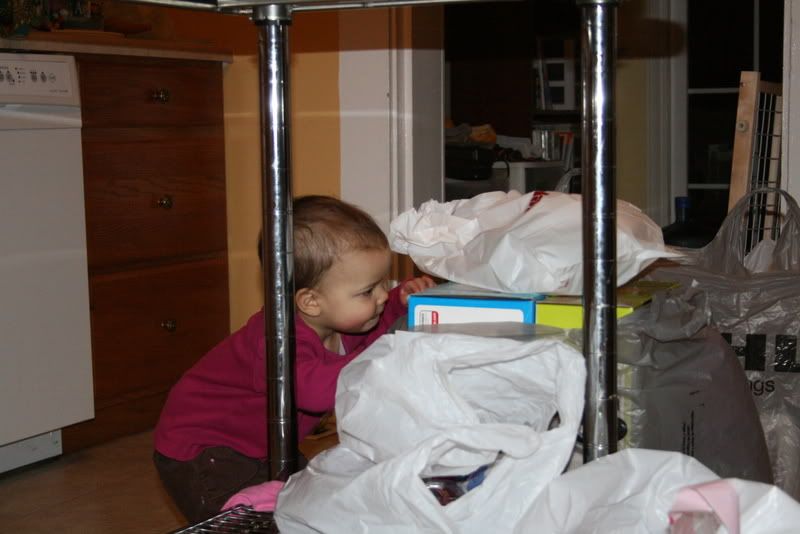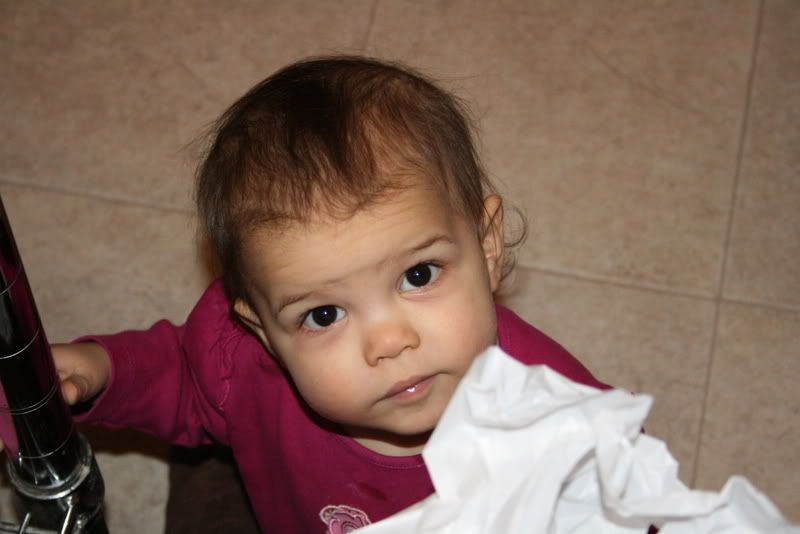 Tomorrow is the last day of school so hopefully I can get back to posting regularly. Happy Wednesday!