Here are pictures from Day 23 and Day 24.
I took over 500 pictures over the last few days, and it is taking me a while to get them downloaded, sorted, and online. Over the next few days, look for Christmas related posts from our holidays. I hope you all had a Merry Christmas and safe trips back home!
Day 23 - Playing with her new Baby Doll from Nanny and Poppy.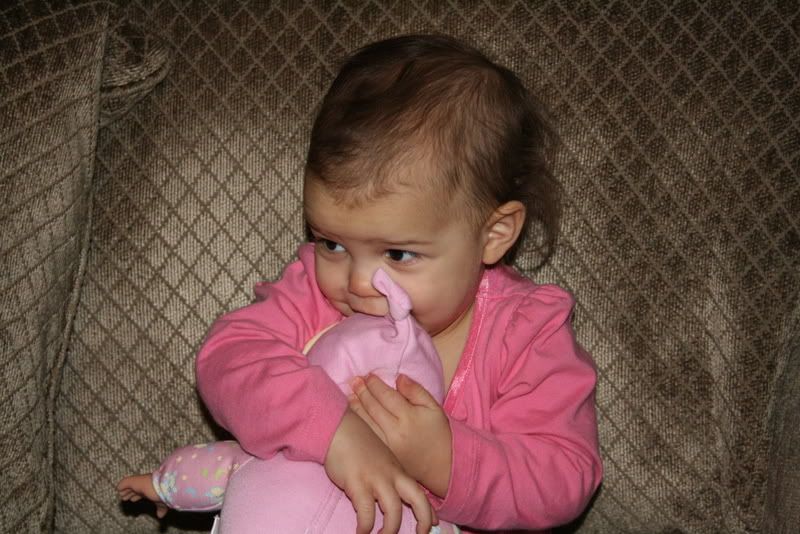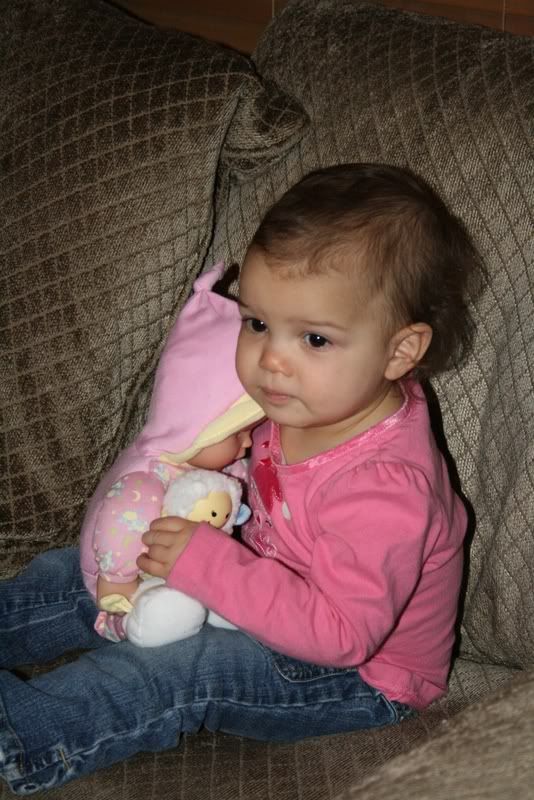 Checking out the Christmas tree with Aunt Bethany.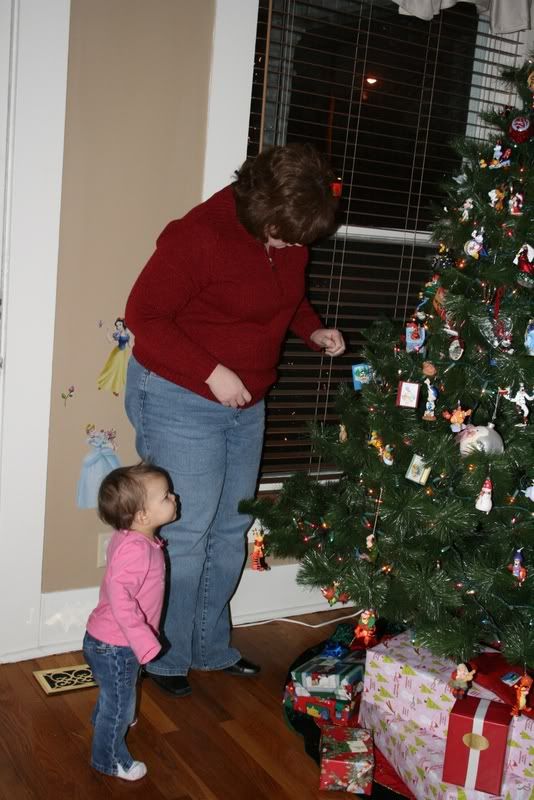 Pretzel Thief - Ava kept stealing these pretzels from the table. She ate so many of them and always had white chocolate on her face.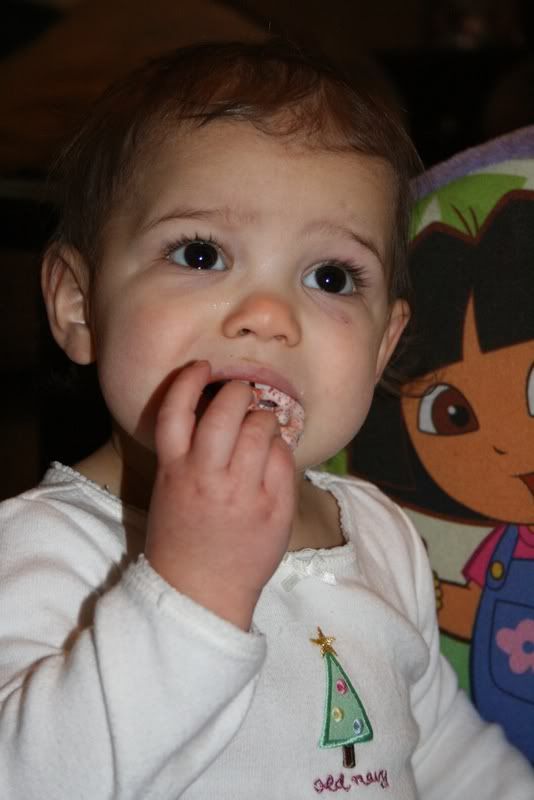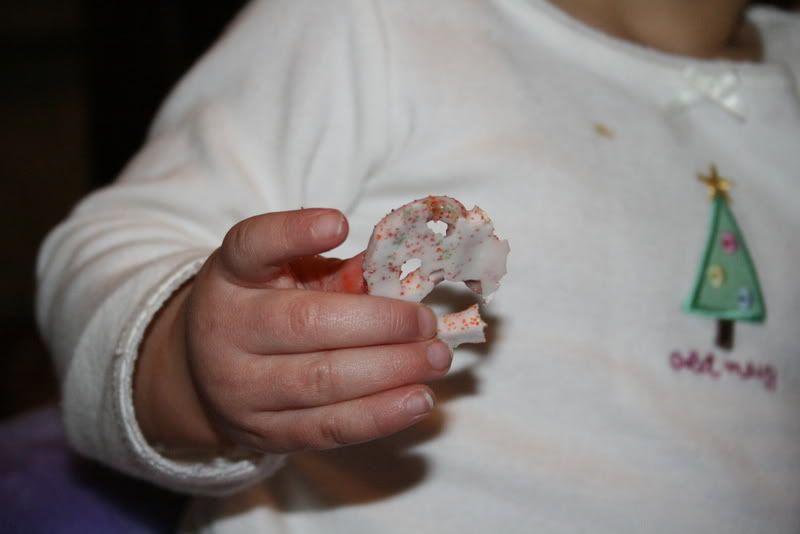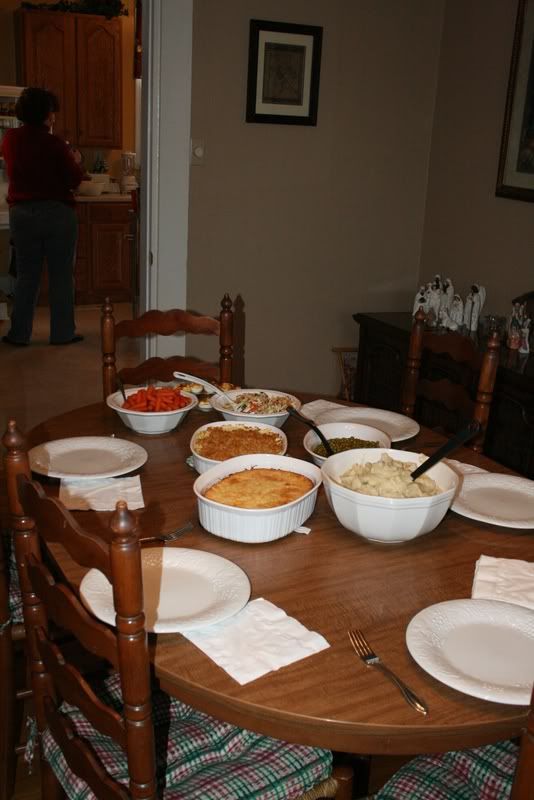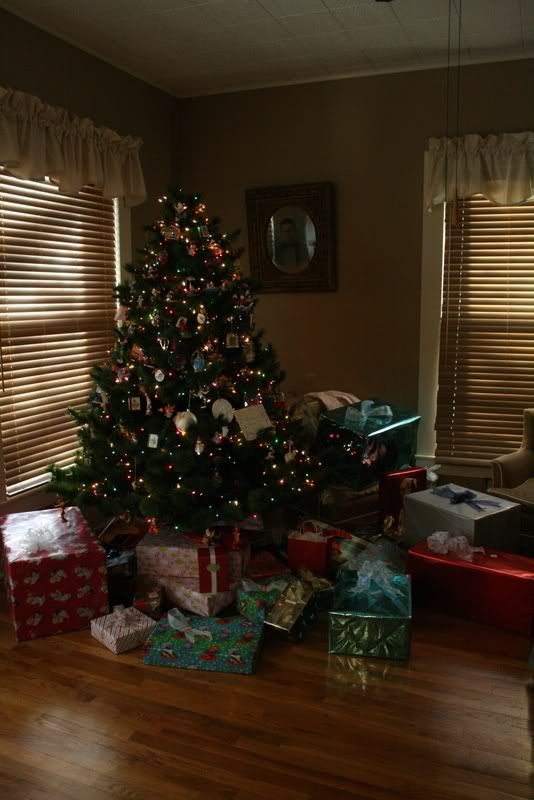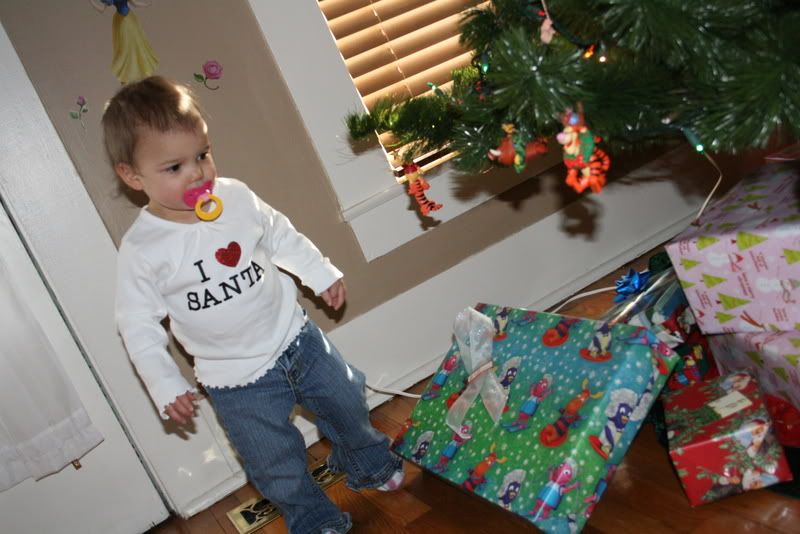 Nana rocked her to sleep after a big afternoon.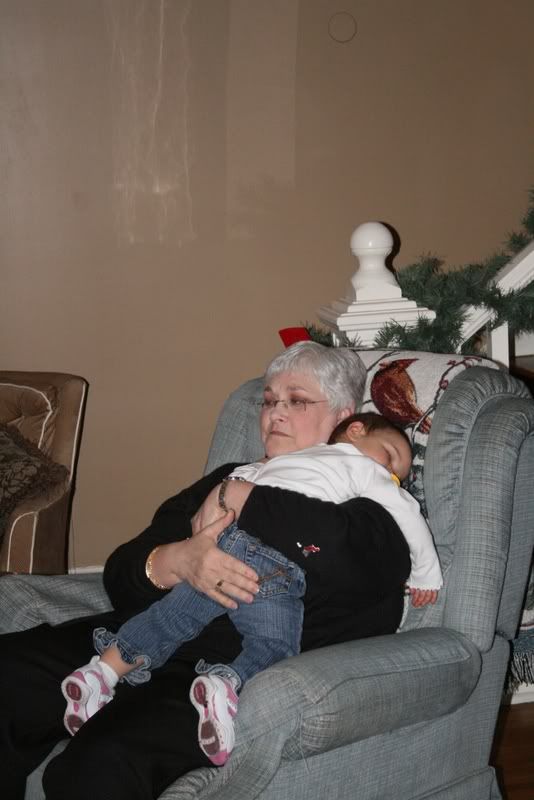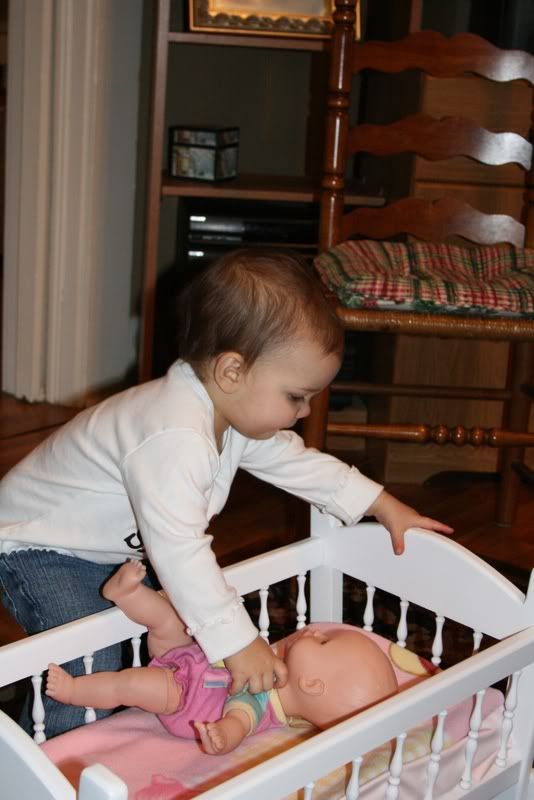 In her new red wagon from Nana and Pop.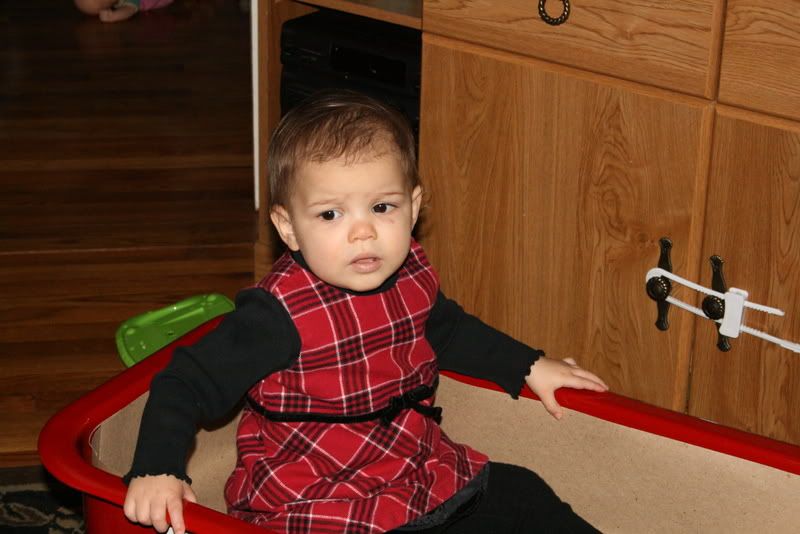 In her new rocking chair from Aunt Bethany.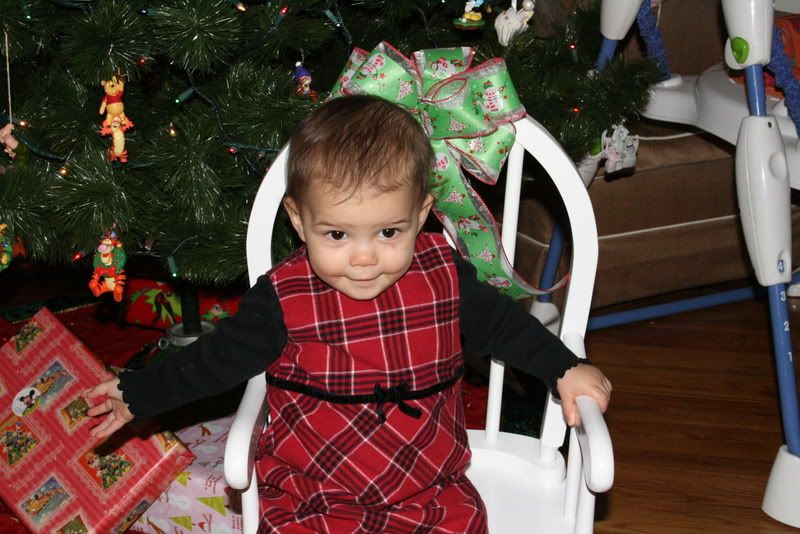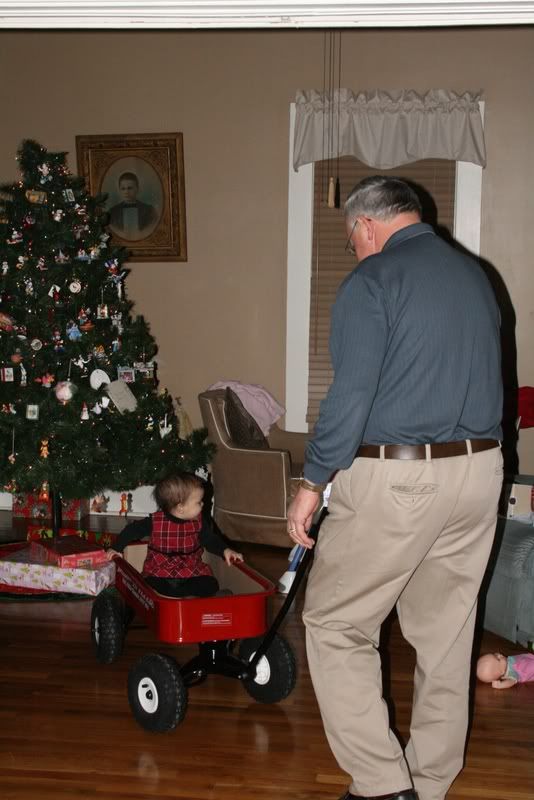 The Rogers Family