Yesterday we changed things around a little bit and spent the day with my grandparents, Nanny and Poppy. In the past we have always done Christmas Eve at Nanny and Poppy's. We have done it every Christmas since I was born, but now that Ava is here and we have our "own little family," we mixed things up. Bradley and I have wanted to be able to have Ava open presents and see what Santa has brought at our own house. There is no way possible for us to have Christmas Eve, drive back home, do Christmas morning at our house, and then head back up to KY for Mammaw's Christmas. So thank God, my family agreed to do Christmas on the weekend before Christmas. I know it was a little rough because we had to get shopping done a few days earlier, but I think it paid off. I for one had one of the best times up there that I have had in a while. It was very relaxed, we got to visit with just Nanny and Poppy and Ava for a few minutes. Everything is usually so rushed, but it just felt right. I may be the only one who thought so, but I just had the best time.
To Nanny - Thank you for letting me help in the kitchen and take over a little (or a lot), it's just my thing and I enjoyed helping and letting you relax a little. I also enjoyed wrapping gifts with you.




To Poppy - I'm so glad you enjoyed your back scratcher. Cheapest gift we ever bought that caused such a smile. We love you and I am praying for you.



To Bo and Mike - Thanks for the wonderful gifts and we love the new Santa hats! Also thanks for all that flashing, I think I may have epilepsy now! ;) Bo, we'll always have Catorce de Mayo...




To Nick and Leah - We are glad you came and brought the kids. We had a great time and when else would I get to convince a small child we had just seen an elephant and we are part Indian.



To Mom and Dad - Thanks for helping to corral Ava and try to keep her in line!
So tomorrow is Christmas Eve and we have a busy day tomorrow. I am hosting dinner here and then we have church services at night. I am looking forward to the next few days and hoping I can just stop and take it all in. If you all know me, you know I am constantly rushing, constantly doing, constantly taking pictures and just not really stopping to enjoy the moment. I hope to enjoy all the moments this year and trying to see things through Ava's eyes. I'll try to post pictures from tomorrow, but if I don't...


Have a Merry Christmas!
Look at those curls...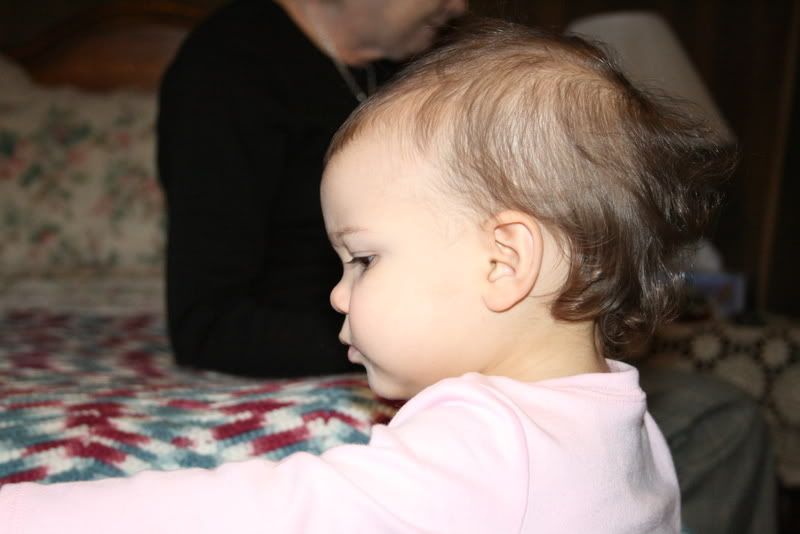 Playing with Olivia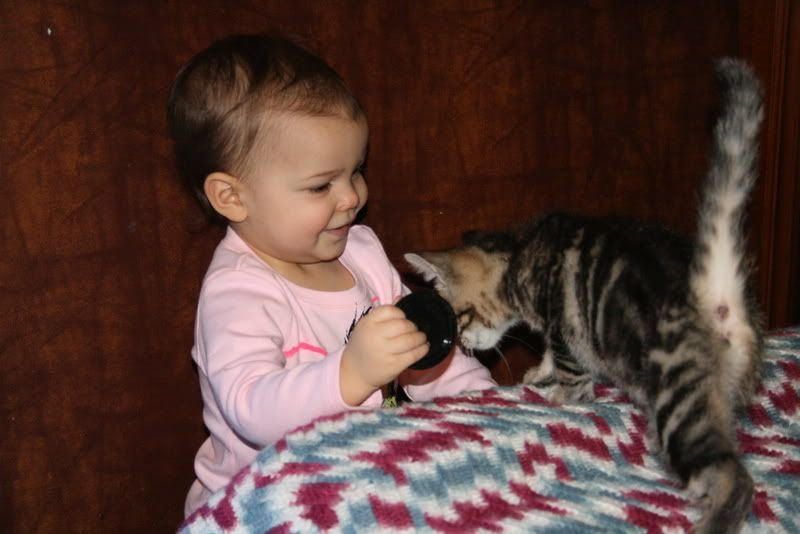 Ava with Grammy

Poppy and Suzie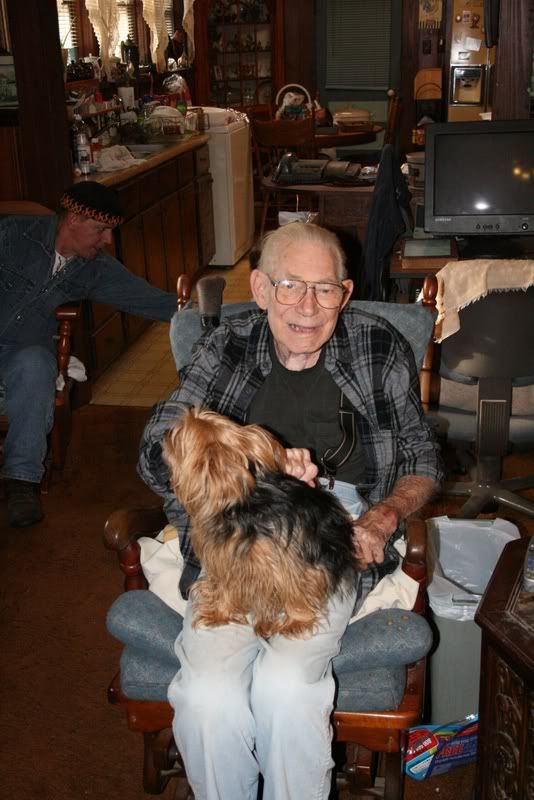 Uncle Bradley and Trayton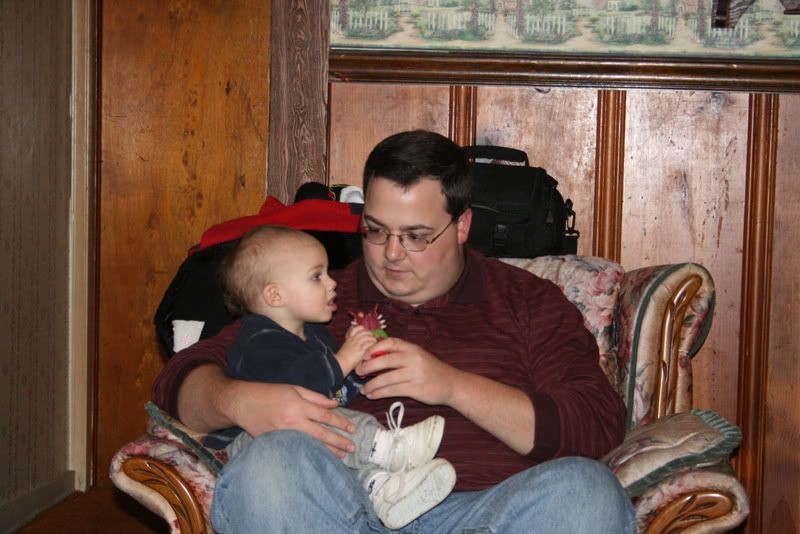 Don't you love the Grinch shirt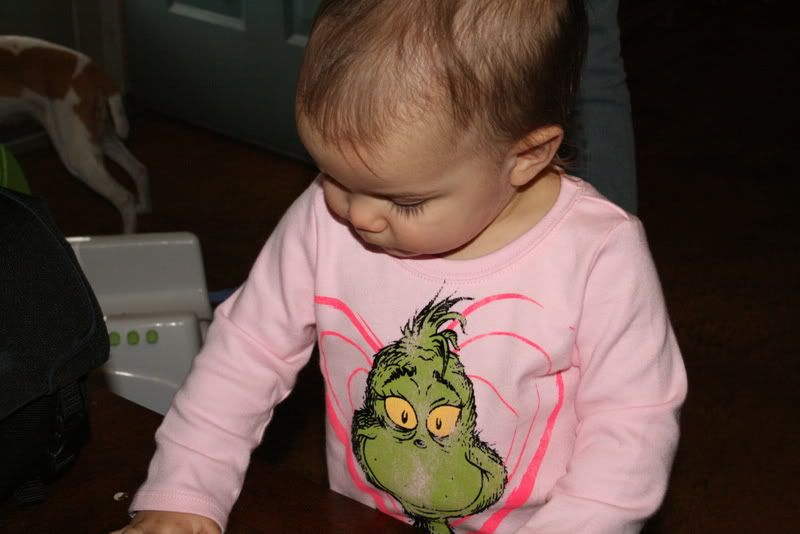 Eating her Christmas dinner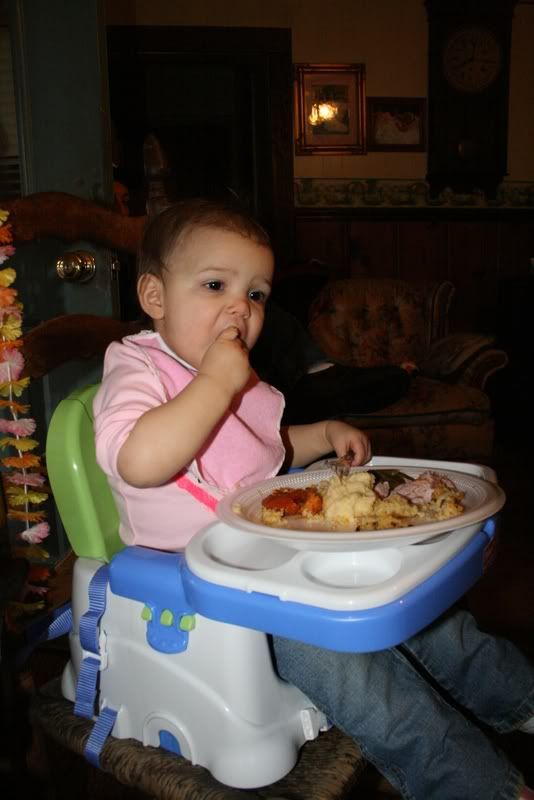 Ava gave her baby some of Trayton's milk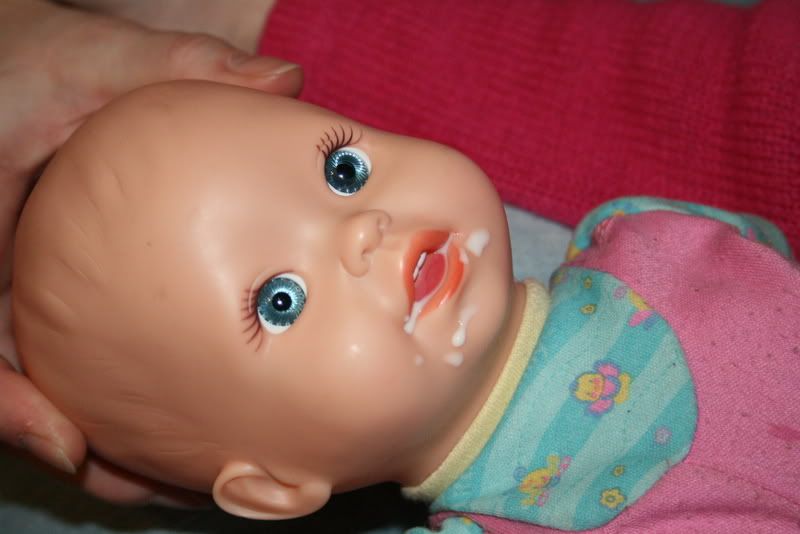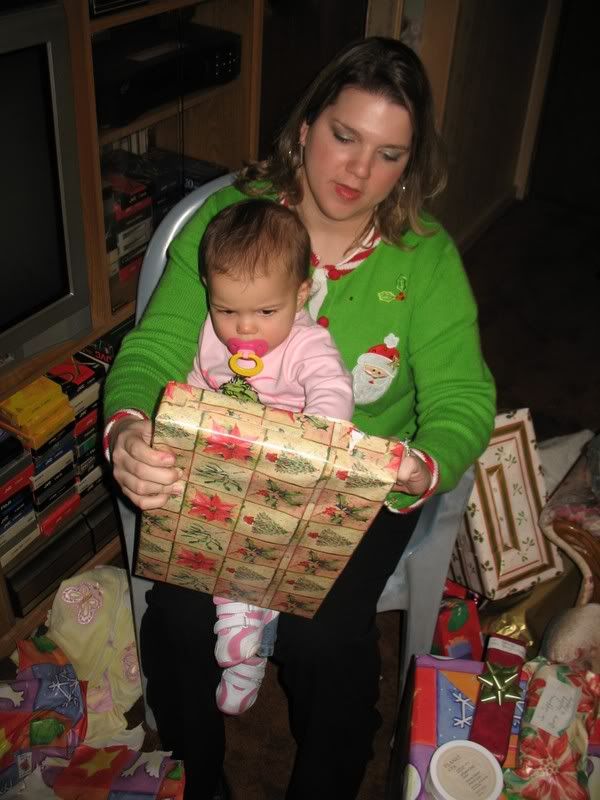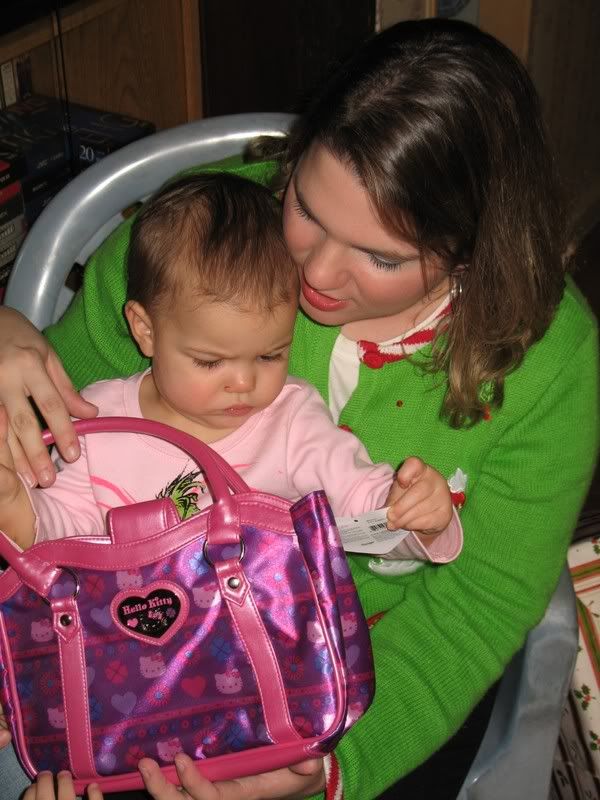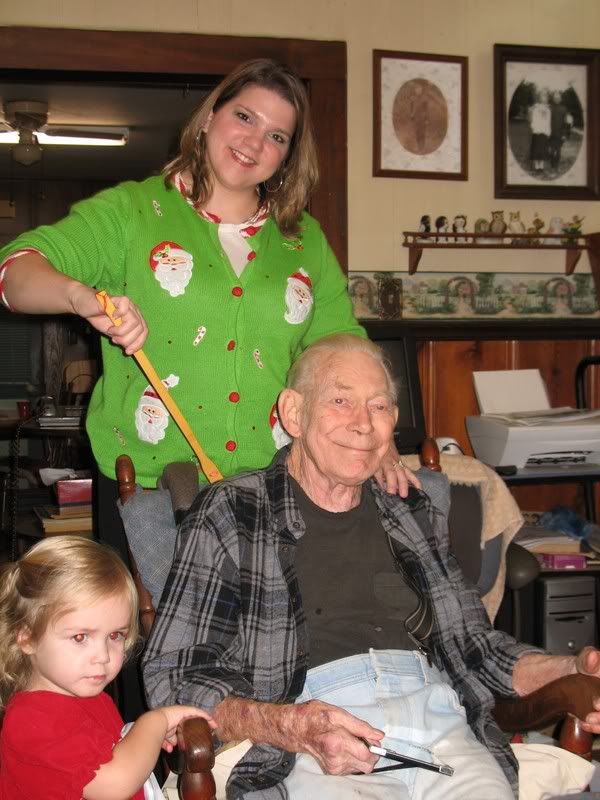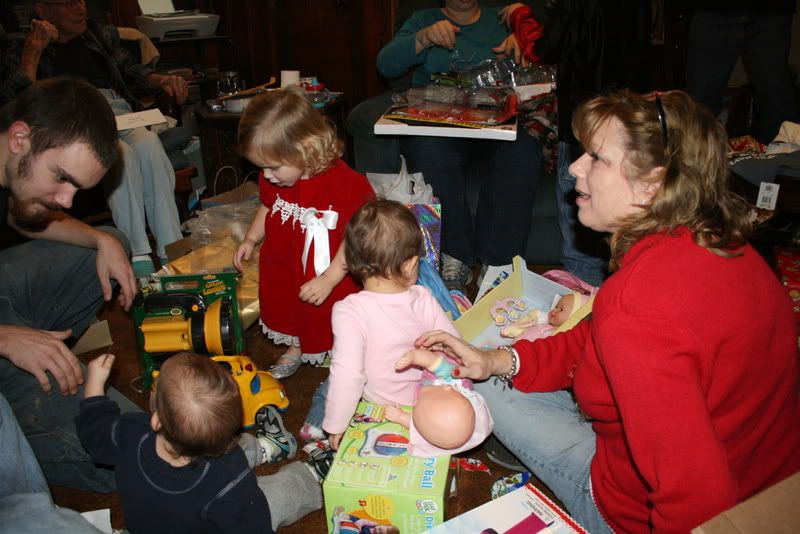 The Craziness (see above)