Whew, have we been busy at the Rogers House! Over the past week we have had tons of stuff going on and have kept very busy. Here's what's been up:

Ava has been cutting some more molars so we have had lots of drool, high fever, and runny nose. She has been super clingy to me and has just worn me out when I have been home.

I got my Christmas gift from Bradley early so I can start playing with it, so over the next bit, you will be seeing tons of pictures of all kinds of stuff because I am learning to work my new camera. I am overwhelmed, but loving it!


Thursday night was the Newbern Christmas parade. Of course Ava had been sick, but we bundled her up so she wouldn't miss it. She was happy while the bands were warming up and then she cried for the rest of the parade and 20 minutes after we got home. Talk about miserable. On a high note, as we were standing on the porch watching Santa go by, he yelled to Ava and said, "Merry Christmas! I'll be coming back!" I just love having Santa talk to Ava every year while we watch from the porch. (Yes, this is the 2nd year.)


2 weeks and 3 days left of school!


We have been getting the rest of our decorations finished up. The only thing we lack now is to finish straightening the house, and getting the outside decorations up.


Repairing broken ornaments and trying to keep Ava out of the tree.
New words from Ava:


She loves singing, "I'm the map, I'm the map, I'm the map!" from Dora and she does it very loud. Only it sounds like, "I da map!"

Shoe


Box


Meow


Bite (been saying this for a while, but I don't think I posted it.)


Coke

Anyway, it's been busy. Tomorrow is our church's Hanging of the Green and next week we are planning a shopping trip, a trip to see Santa, and a girls' weekend with my mom. Busy, but fun and I am sure to have tons to post.
She loved the band warming up and it all went downhill from here!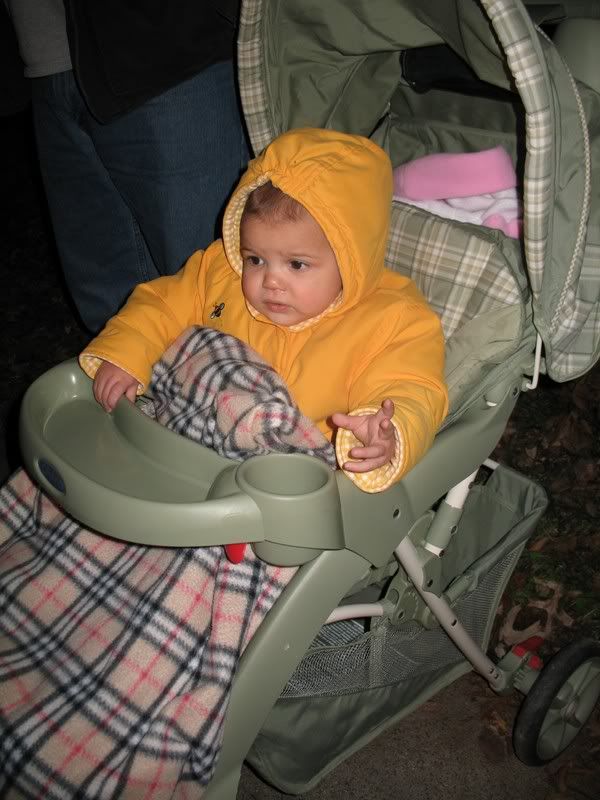 I know this picture looks crazy because I had my camera set for the lights of the Christmas tree, but Bradley saw Ava with two pacis in her mouth and I had to snap! Silly girl!
Zoe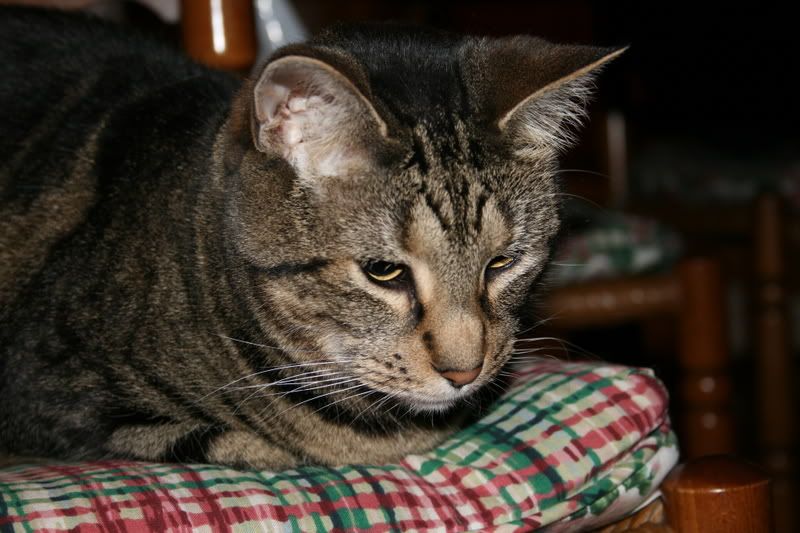 Our Family Tree