I am just continuing on with my posts of birthday photos. Sorry I am not getting them up sooner, but my evenings have been monopolized by the Olympics. I'm loving all the events, but bummed that they last so late into the night. Right now I have just watched Michael Phelps win his 7th gold by 1 - 100th of a second. Wow! That was close!
Anyway, here are some more photos... Also, a huge thanks to all the lovely comments on the last post! I loved reading each and every one of them!
The slide was a gift from Aunt Bethany and it was a huge hit.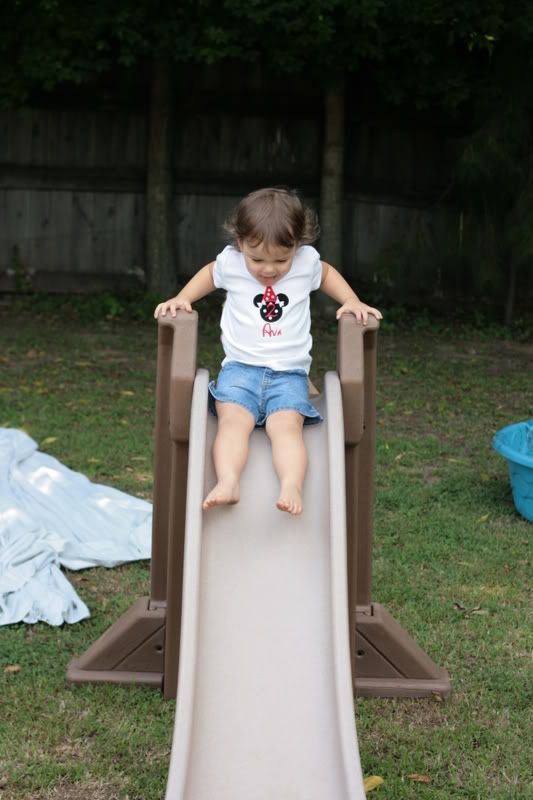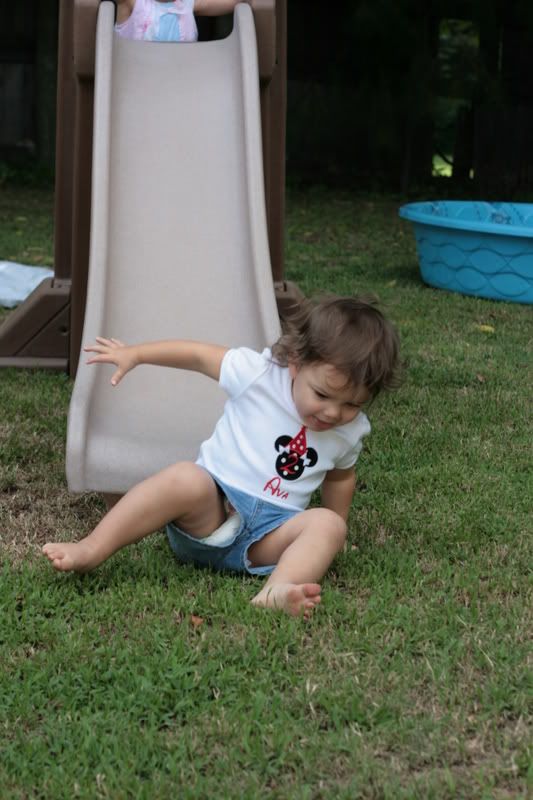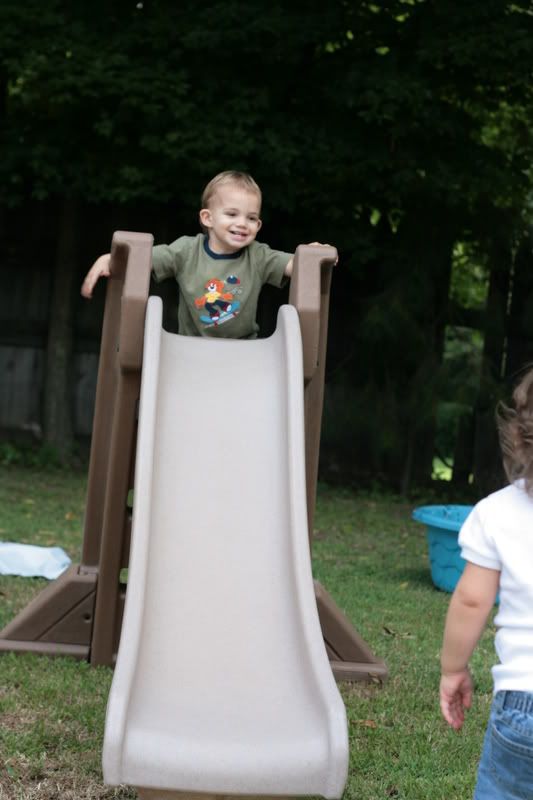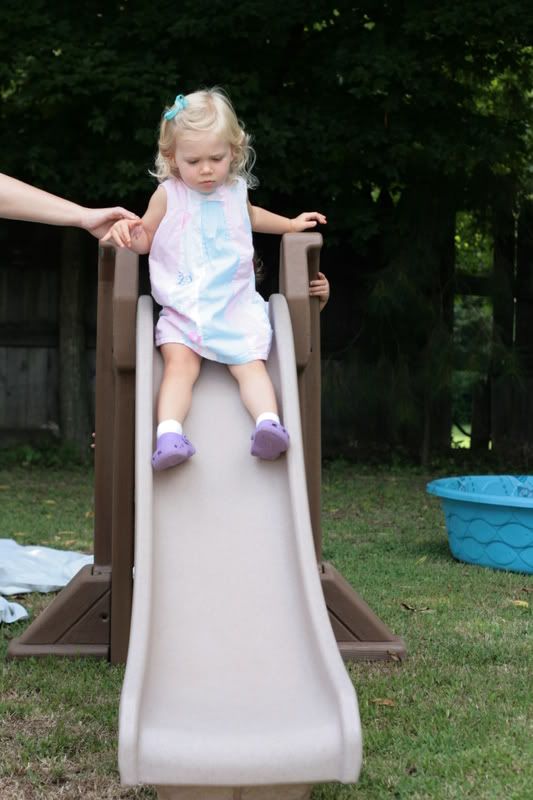 Muncle Mike rigged up this little balloon fall for Ava and it turned out so cute.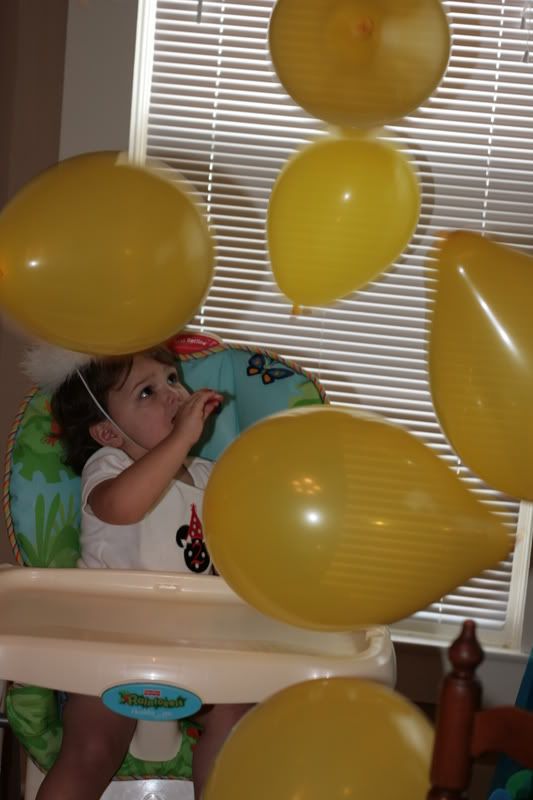 Already trying to blow out her candles.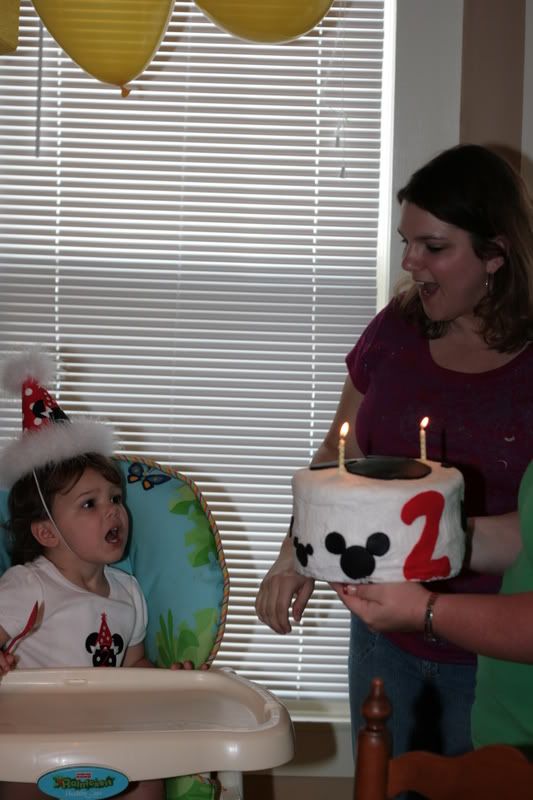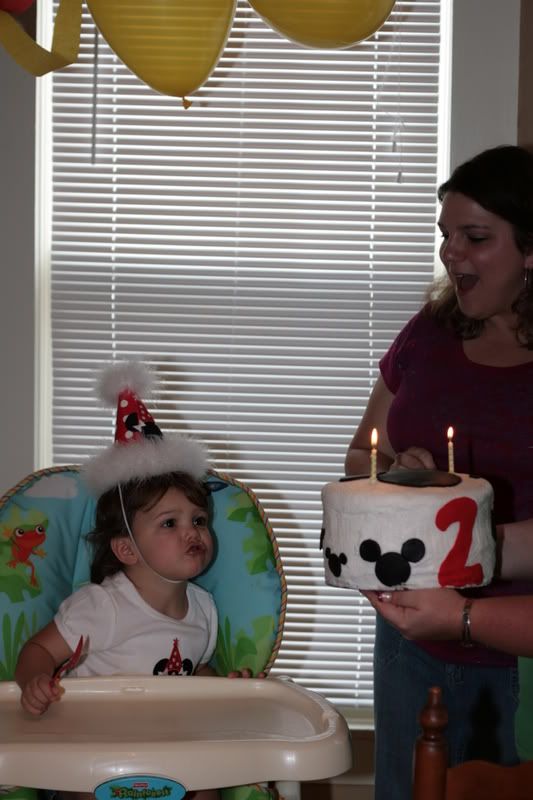 Love, Love, Love this picture!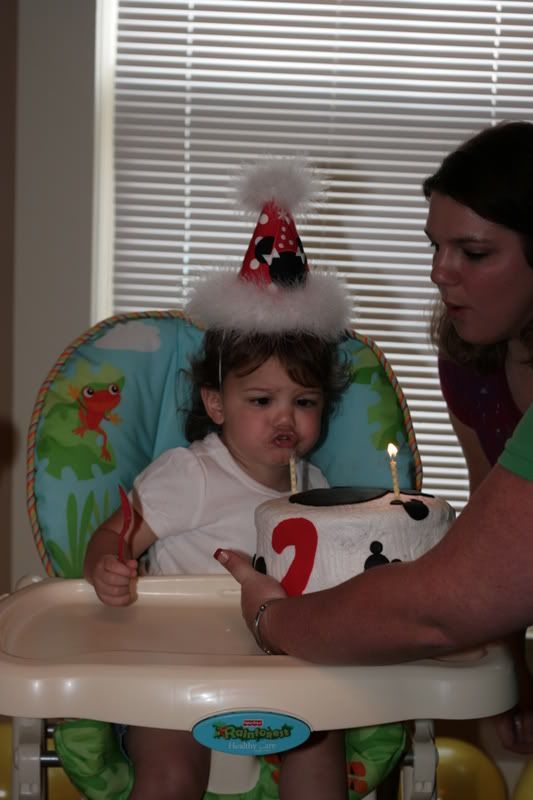 She ate so much black fondant that I thought she would be sick.
This picture is so cute of Jenna and Ava even though it is from the back.