After we left Downtown Disney we headed to our hotel and Ava slept all the way there. Once she spied the pool she was ready and awake in full force. We couldn't make it to the pool fast enough. We tried the baby pool and the big pool, but the baby one was her favorite. After 2 incidents of face under water and lots of sacredness on my part, we packed it up and headed in. As we were lounging and watching the space shuttle, Discovery, launch on TV, we went outside on the balcony to see if we saw it and sure enough we did! It was so cool being close enough to see an actual space shuttle in the air!

There is a McDonald's right beside the hotel so we went there. After eating we took Ava to the play area because she needed to run off some energy. She was fearless. Up and down the ladders and slide. She had a ball. Then we headed to the hotel for bath and bed.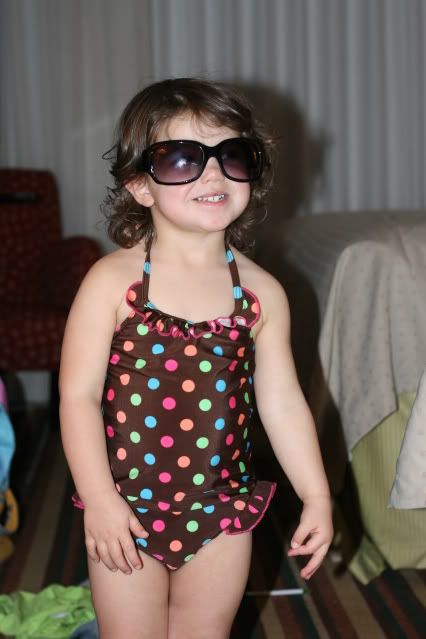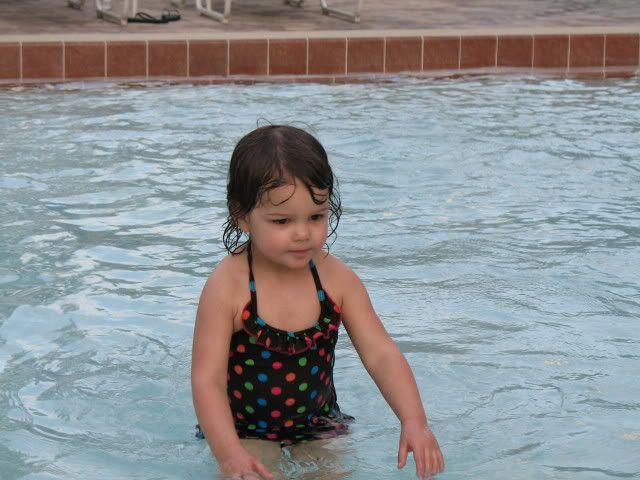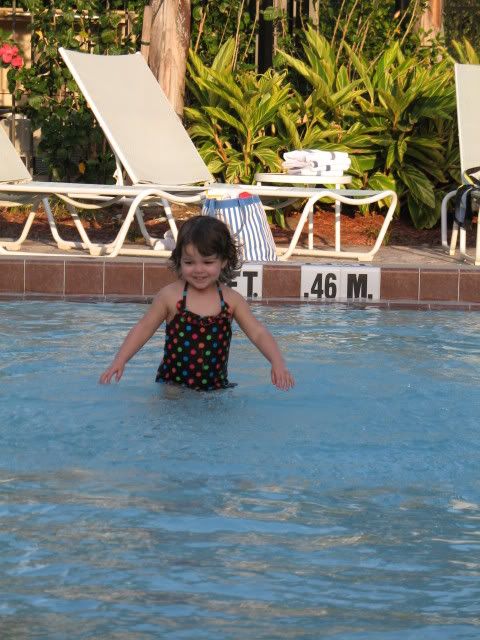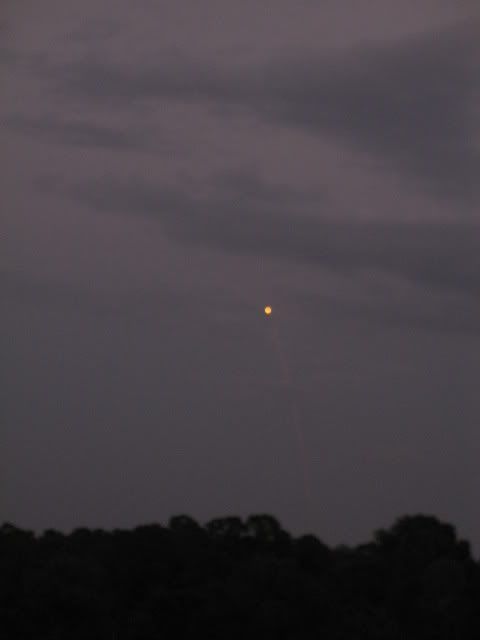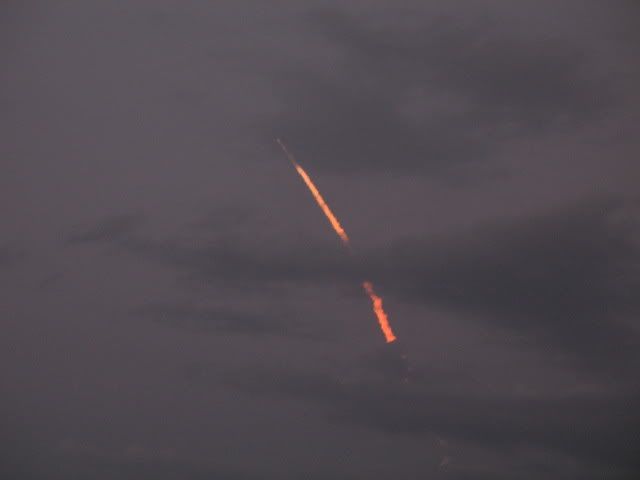 P.S. Bad News is that Disney does not provide wireless Internet for their guests. You would think that since almost every other hotel in the continental US gives free wireless that they would too! But no. It is $10 a day to access Internet. So at this point, I am not sure how often I can or will blog. But check back here because you never know!